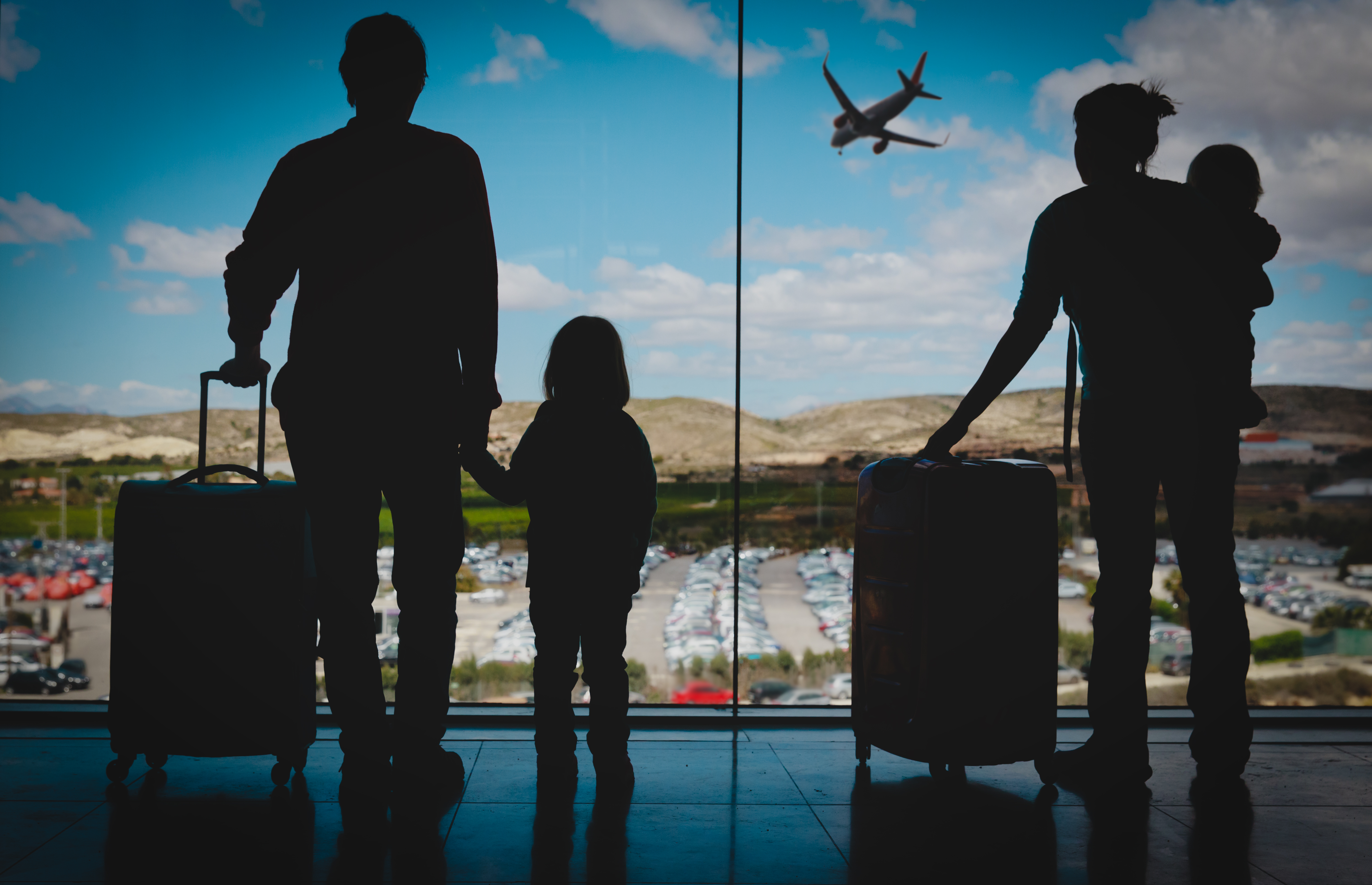 In 30 years of democracy, Romania has lost over 15 percent of its population due to emigration. People left, one by one, to rebuild their families, for better salaries, for better working conditions, for dignity, and more recently, to ensure their children the chance for a high-performance education system. Experts say that parents dissatisfied with how school is done in Romania are willing to give up high salaries and the purpose they have made in Romania, with a view to the future of their children. They want good schools for them and I can't find them in Romania.
"It was not easy at all, I was 40 or so years old I left like this, with a bent soul, I hoped to regret every day, but from what I see happening, I congratulate myself every day that I still had the courage to leave with three children, two of them small, one a year and a half- two, the other for three years ", says Sorin Șarba, a Romanian who emigrated.
Sorin Șarba says that although it was difficult for him to start from scratch, in a foreign country, he always had in mind the destiny of his children: he left his parents in the country and a prosperous business and moved in 2014 to a city of 50,000 of people in the south-east of Ireland. He made the decision when his eldest son was in fifth grade.
Resistance to change
"My unpleasant surprise was the resistance to change of parents and their desire to be part of a corrupt system, in fact, supporting the attention, the little arrangements for their children to be two steps ahead. I wanted to for my children to grow up in a normal, healthy environment and to do what they can on their own ", explains Sorin Șarba.
He admits that he was disappointed that he could not find places in the best schools in Ireland. But seven years later, he is proud that his son has started a university that allows him to study in Singapore, Canada, Switzerland or Japan of his choice in the last two years of study.
"He arrived with a rather precarious English language, but in all these years he evolved very nicely, very quickly and managed to take the baccalaureate with the highest score in school. The teachers he had at a low-ranking school would be top teachers at private schools in Romania ", says Sorin Șarba.
Who are the Romanians who leave because of education
Education experts are talking about a new exodus: thousands of Romanians around the age of 35, with higher education, who are leaving not for a better salary, but to provide children with access to quality education.
"They are from that ambitious professional category that was fulfilled here, economically they have some stability, but they want more for their children. The last year and a half has been a disappointment not only caused by the pandemic, but also by the lack of hope in reforming the education system ", points out Oana Moraru, education expert.
More than three quarters of the demographic decline suffered by our country in the last 30 years can be attributed to migration, say experts. From 1990 until now, Romania's population has decreased by 4 million.
Read also: Laszlo Borbely: Romania's population could drop to 15 million by 2070
Editor: Luana Pavaluca