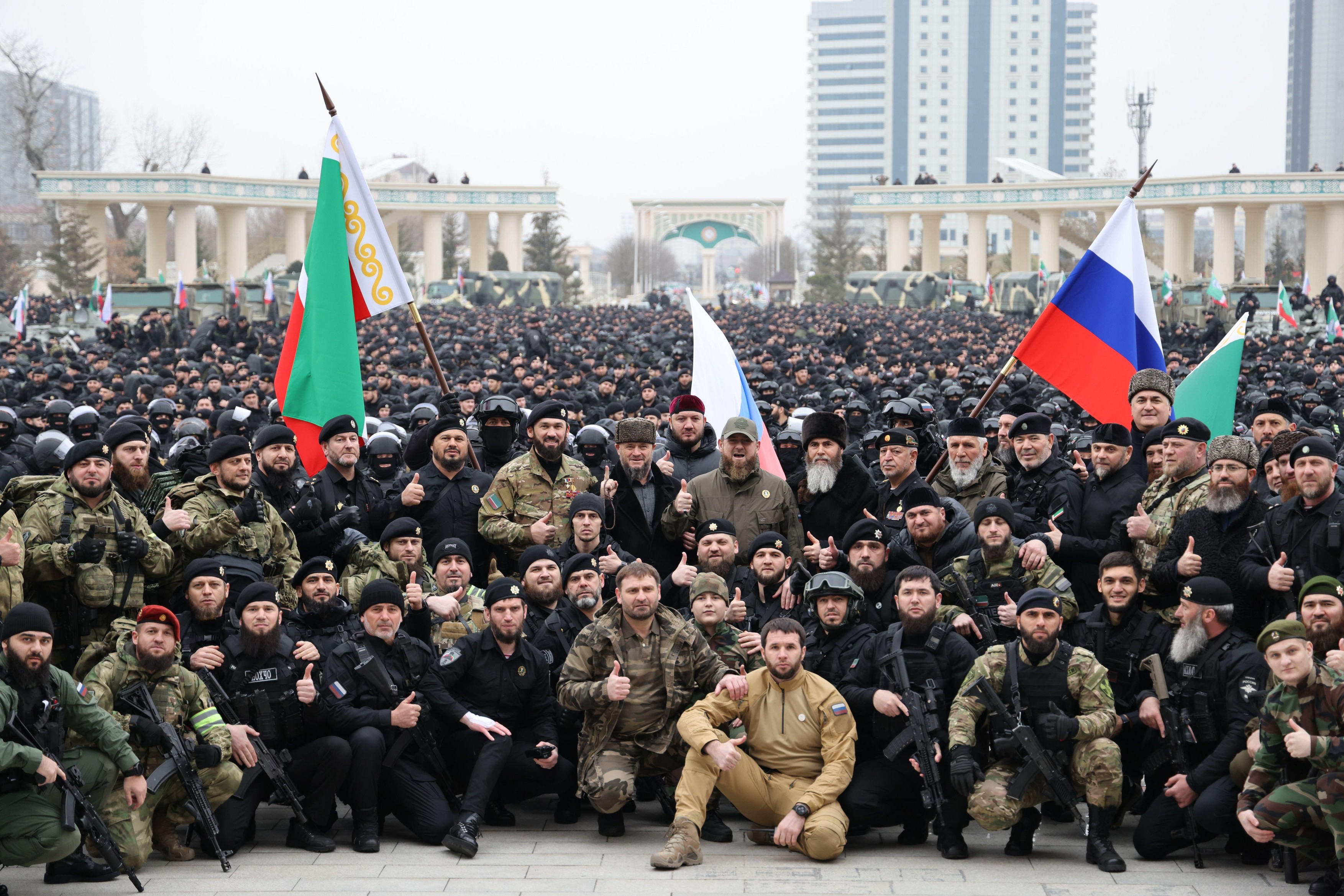 Representatives of the FSB (Russian Federal Security Service) provided information to Kiev about Chechens sent to Ukraine to assassinate Volodymyr Zelensky, which helped eliminate the group, said Ukraine's Secretary of Homeland Security and Defense Secretary Aleksei Danilov.
"We have detailed information about the special operation that was to be carried out directly by Kadyrov's Chechens (Ramzan, the pro-Kremlin leader of Chechnya) on the liquidation of our president," Danilov said in a speech on Ukrainian television. 24.
"I can tell you that I received information about the Chechens sent to Ukraine from representatives of the FSB who did not want to take part in this bloody war. As a result, an elite group of Kadarsov who came here to oust our president was destroyed, "the Ukrainian official said.
After entering Ukraine, the Chechen unit was divided into two groups.
"It simply came to our notice then. One group was destroyed in Hostomel (Kyiv region), and the second group is under the watchful eye of our soldiers, "the SNBO secretary was quoted as saying by Interfax-Ukraina, Unian and DC.ua.
Chechen leader Ramzan Kadyrov confirmed on Saturday the participation of Chechen fighters along with Russian troops engaged in the offensive against Ukraine
On February 25, the second day of Russia's invasion of Ukraine, President Volodymyr Zelensky declared that Moscow had designated him as "No. 1 enemy" and his family as the number 2 target.
Editor : M.L.