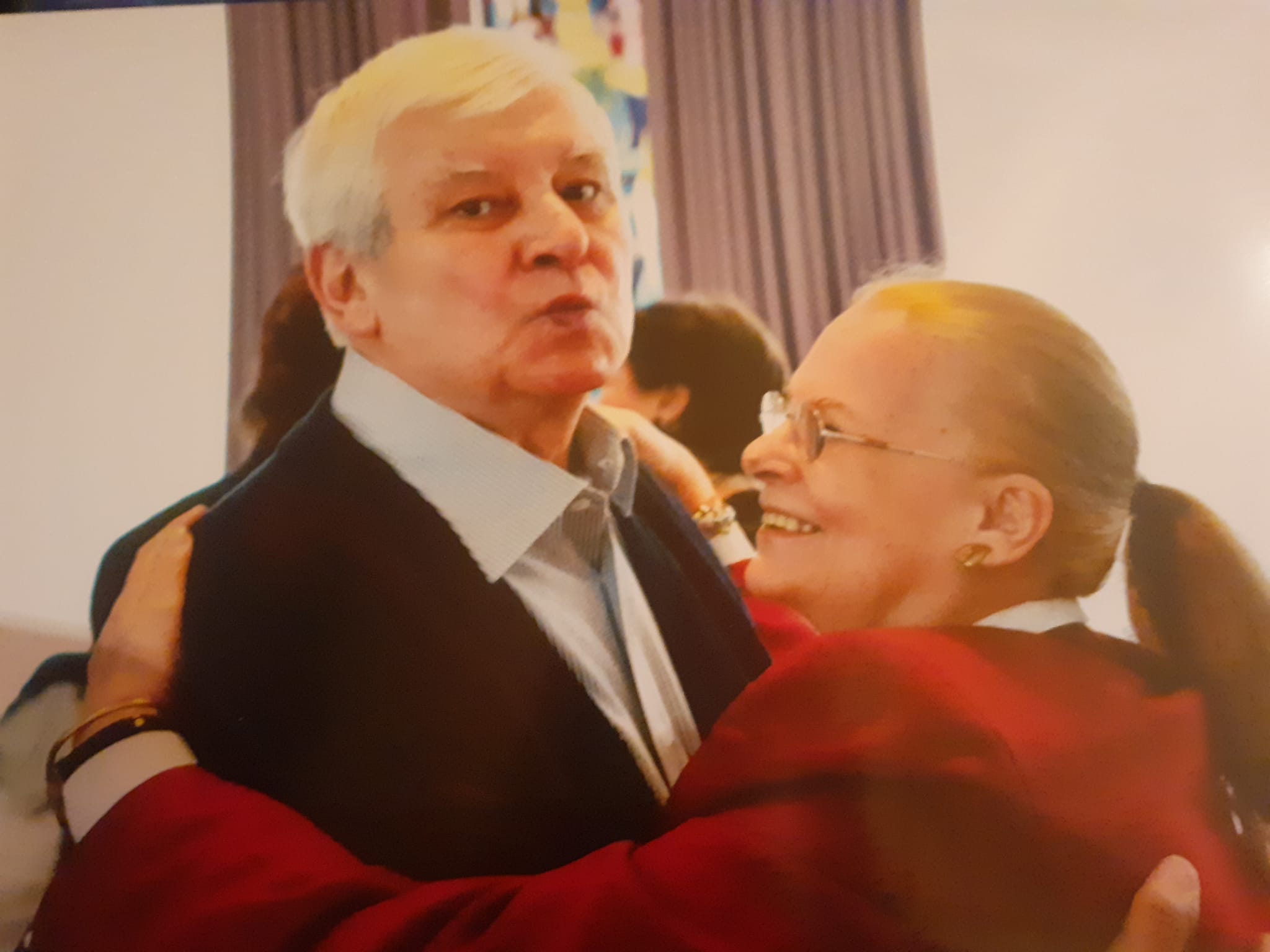 Actor Traian Stănescu has died, his son, Mihai Stănescu, announced on his Facebook page.
Three years ago, on May 2, 2019, his wife, actress Ilinca Tomoroveanu, also died, Agerpres recalls.
Traian Stănescu was born on March 27, 1940, in Făget, Timiş County.
He graduated from the IATC in 1961. He performed on several stages, and in 1968 became an actor at the IL Caragiale National Theater.
He has performed in countless plays, including "The Enigma of Otilia", "King Lear", "Richard III", "Who Needs Theater", "Orpheus in Hell", "Ondine", "Lovers" bloody "," Saturday, Sunday, Monday ". His films include "Long Evening Love" (1963), "Pride" (1978), "Personal Problems" (1980), "The Yellow Rose" (1982), "Mysteries of Bucharest" (1983). , "The Turquoise Necklace" (1985), "The Beech Forest" (1986), "The Great Challenge" (1989), "The Mirror" (1993), "The Tenderness of the Locusts" (2002).
Traian Stănescu was decorated, on February 7, 2004, with the Order of Cultural Merit in the rank of Commander.
Editor : M.B.