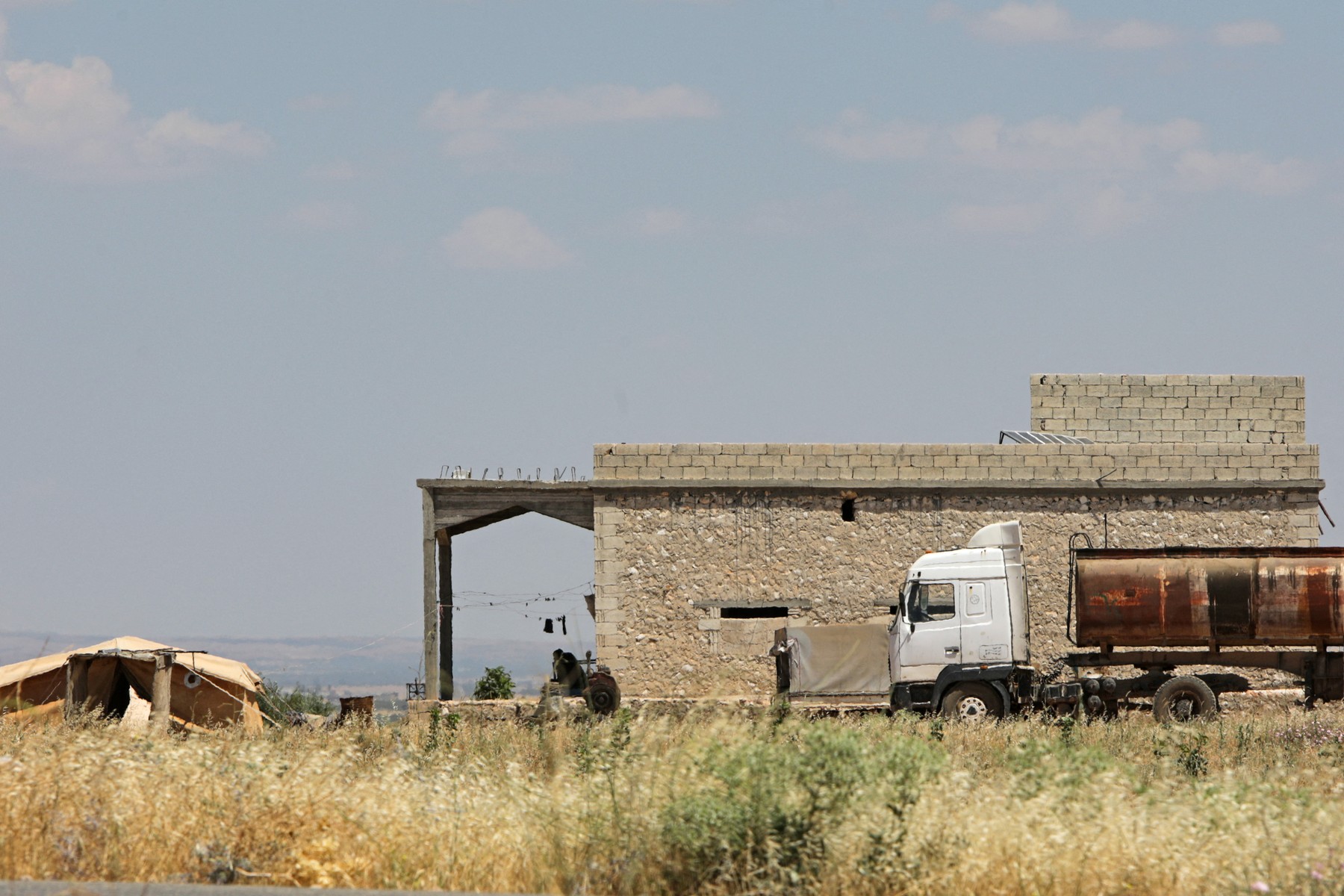 US military-led coalition forces in the Middle East have captured a major leader of the ISIS terrorist group in a night raid in northern Syria. BBC.
According to a statement from the military coalition, the captured man was an "experienced builder of explosive devices and a key figure in the terrorist group's operations."
The coalition's military operation took place near Syria's border with Turkey, and according to it, the mission "was meticulously planned to minimize the risk of civilian casualties."
According to US officials quoted by The Washington Post, the captured leader is Ahmed Kurdi and was known as the "governor" of the Raqqa region.
ISIS was ousted from its last US-led coalition-controlled territory in 2019, but the UN estimates that between 6,000 and 10,000 terrorist fighters are still in Iraq and Syria, where it continues to launch attacks and ambushes.
In February, US special forces conducted a similar operation in Idlib province, in which the second so-called "caliph" of ISIS, Abu Ibrahim al-Hashimi al-Qurayshi, was killed. Then the Qurayshi detonated a bomb in his hiding place, and several members of his family were killed in the blast.
Editor: Adrian Dumitru