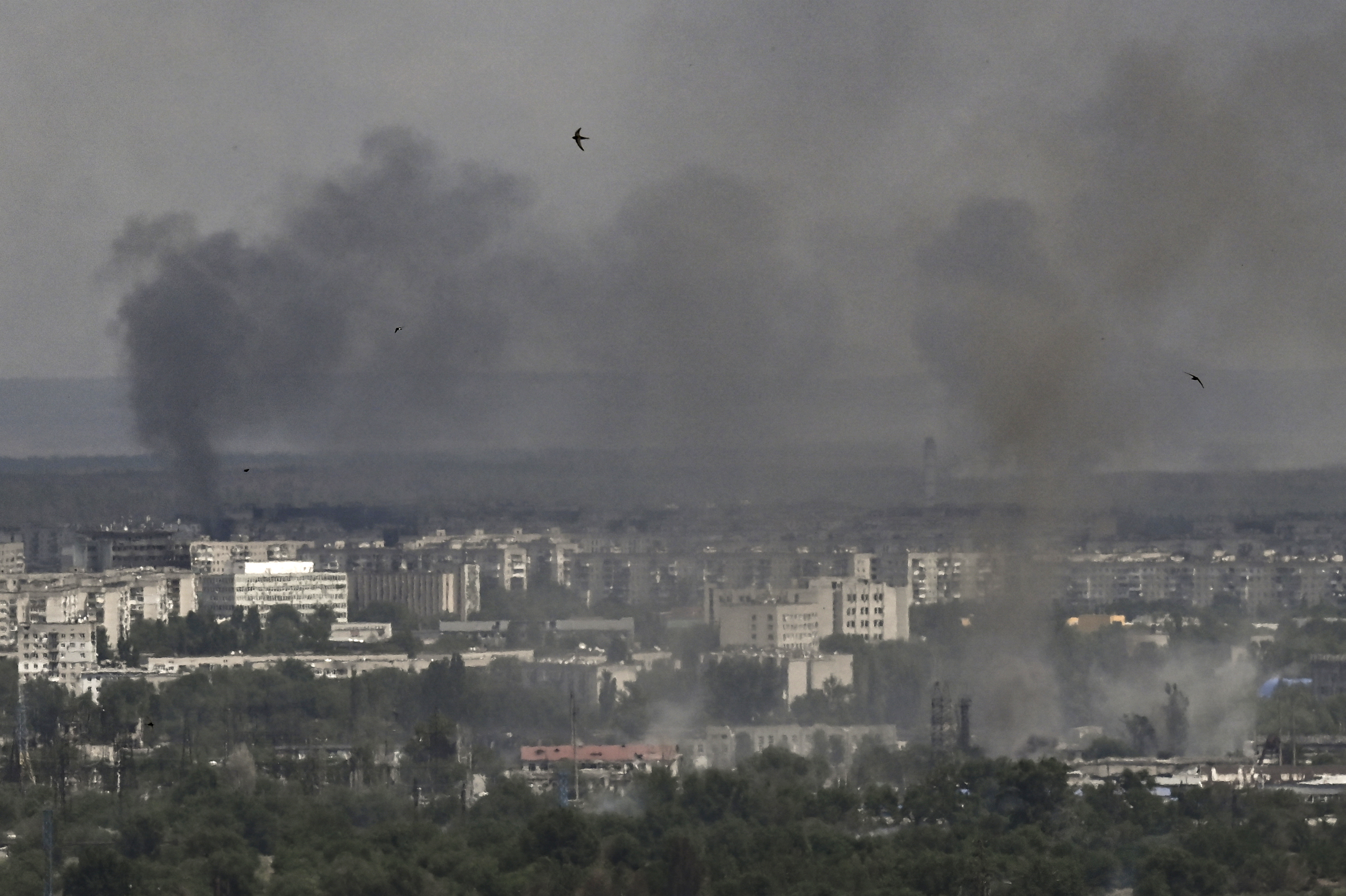 Russia appears to have renewed its efforts to advance on Severodonetsk in the past 48 hours and is threatening to make no further distinctions between Ukrainian soldiers and civilians who will not withdraw from the city, the British Defense Ministry reported on Saturday.
The aim of the Russian forces is to penetrate deeper into the Donetsk region and to tighten the noose around the northern city of Severodonetsk, the British ministry said on Twitter.
If Ukrainian civilians stranded in the city do not accept the offer to leave the town through a humanitarian corridor, Russian forces could find a justification for not distinguishing between these civilians and any Ukrainian military target in the area, the ministry said. , taken over by Agerpres.
The Russian army has been trying for weeks to conquer Severodonetsk, an important industrial city in the Lugansk region in order to control the entire Donbas mining basin. Ukrainian President Volodymyr Zelensky said last week that the battle of Severodonetsk was a fierce one and would determine the fate of the Donbas region in eastern Ukraine.
According to Lugansk Governor Sergei Haidai, about 10,000 civilians are still present in the city of Severodonetsk.
Editor : M.L.