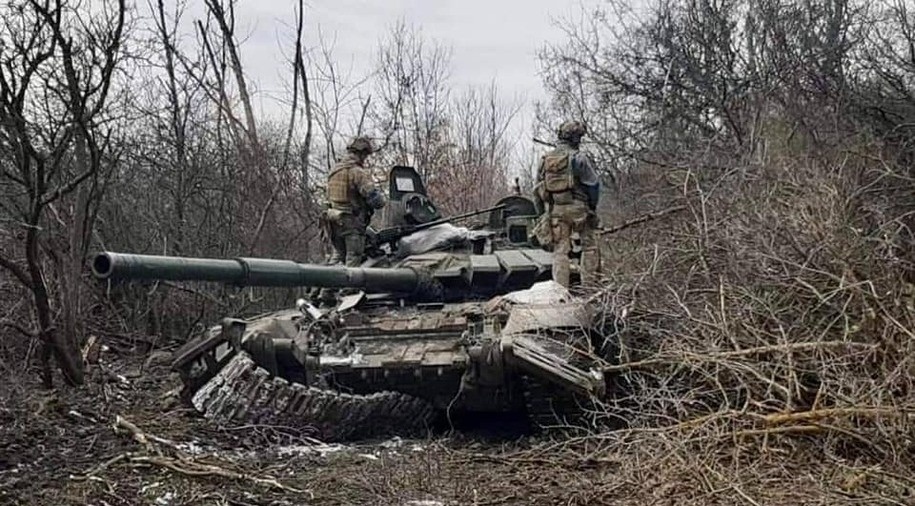 U.S. federal authorities have launched an investigation in the United States to find out how electronic components produced by US companies got into Russia's war equipment. More and more weapons of Russian origin, recovered from the Ukrainian front, reveal that despite the embargoes imposed on the country from 2014 until now, Russia has managed to seize many of the components it needed to build weapons.
Despite the 2014 embargo, Russia continued to take possession of chips of American origin
Currently, the US authorities are only conducting investigations, especially in the supply chain, to find out how the components, which are generally various chips, with very different performance, use cases and manufacturing processes, arrived in Russia after 2014. Chips of American origin have been discovered recently in Ukraine, in the remains of equipment on the front, produced even very recently, the newest being from 2020.
Of course, US companies are not currently being prosecuted for cooperating with Russia, as most likely the Russian authorities managed to get through the embargoes through intermediaries, who legitimately bought the components from American companies and then sold them in illegally to Russia.
US companies have strict embargoes on the technologies they can sell to Russia, precisely because of the risk that they could be used to produce weapons. Given that Russia does not have a developed technology industry, most of the chips it uses are of American, European or Asian origin.
Intel and Texas Instruments on the list of the 70 companies that produce chips from Russian equipment
No fewer than 70 companies were on the list of chip makers found in Russian equipment, and many of them were "scratched" before being installed, making it harder to identify in such an investigation.
Investigations by RUSI (Royal United Services Institute) in the UK and CAR (Conflict Armament Research) conducted in Ukraine after the start of the war revealed that the Russians used chips produced by Intel, Analog Devices, Texas Instruments and Onsemi, as well as other companies. from Europe, Japan and Taiwan.
The chips were found in fragments of missiles and jamming equipment, and most were developed for use in consumer electronics, not for military purposes. Also, most chips used by the Russians are considered obsolete and have either gone out of production or are used in certain specific use cases, where no more processing power is required.
source: MSN