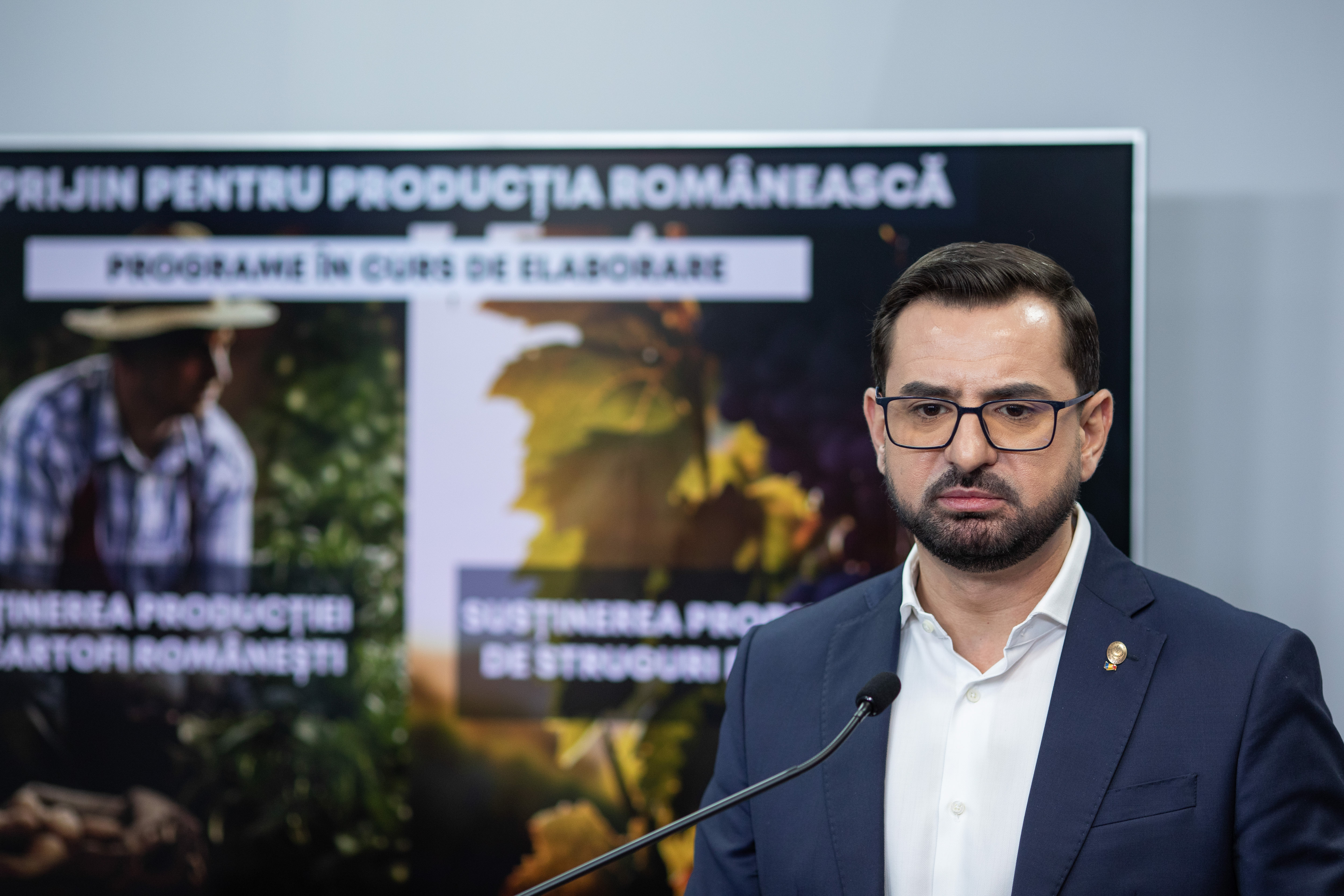 The Minister of Agriculture, Adrian Chesnoiu, suspected by DNA of arranging employment competitions in the ministry, announced on Thursday, on Facebook, that he is resigning and "self-suspends" from PSD, but claims that he did not commit any criminal act or corruption and asks Members to vote in favor of lifting his parliamentary immunity so that it can be investigated.
"Following the appearance in the public space of suspicions regarding my ministerial activity, I made the following decisions:
I call on all Members of all parties to vote for the lifting of parliamentary immunity, because I believe that we are all equal before the law and I want to be able to eliminate any potential suspicion!
I am retiring as Minister – I do not want to raise any suspicions about my government activity.
I also suspend myself from the Social Democratic Party!
Thank you to everyone who trusts me, my innocence and all the good things I have done!
God help! " wrote on Facebook Adrian Chesnoiu.
Shortly afterwards, the Government announced that "the Prime Minister of Romania Nicolae-Ionel Ciucă took note of the announcement of the resignation of Mr. Adrian Chesnoiu from the position of Minister of Agriculture and Rural Development. The Government of Romania maintains its commitments to ensure the standards of integrity and professionalism necessary for the proper functioning of the Executive ", states the Government.
DNA has made a request for the lifting of the parliamentary immunity of a member of Parliament, who also holds the position of minister, in order to be investigated for abuse of office in connection with the organization of employment competitions in the ministry. The deputy targeted by the DNA prosecutors is the Minister of Agriculture, Adrian Chesnoiu.
Editor: Luana Pavauca