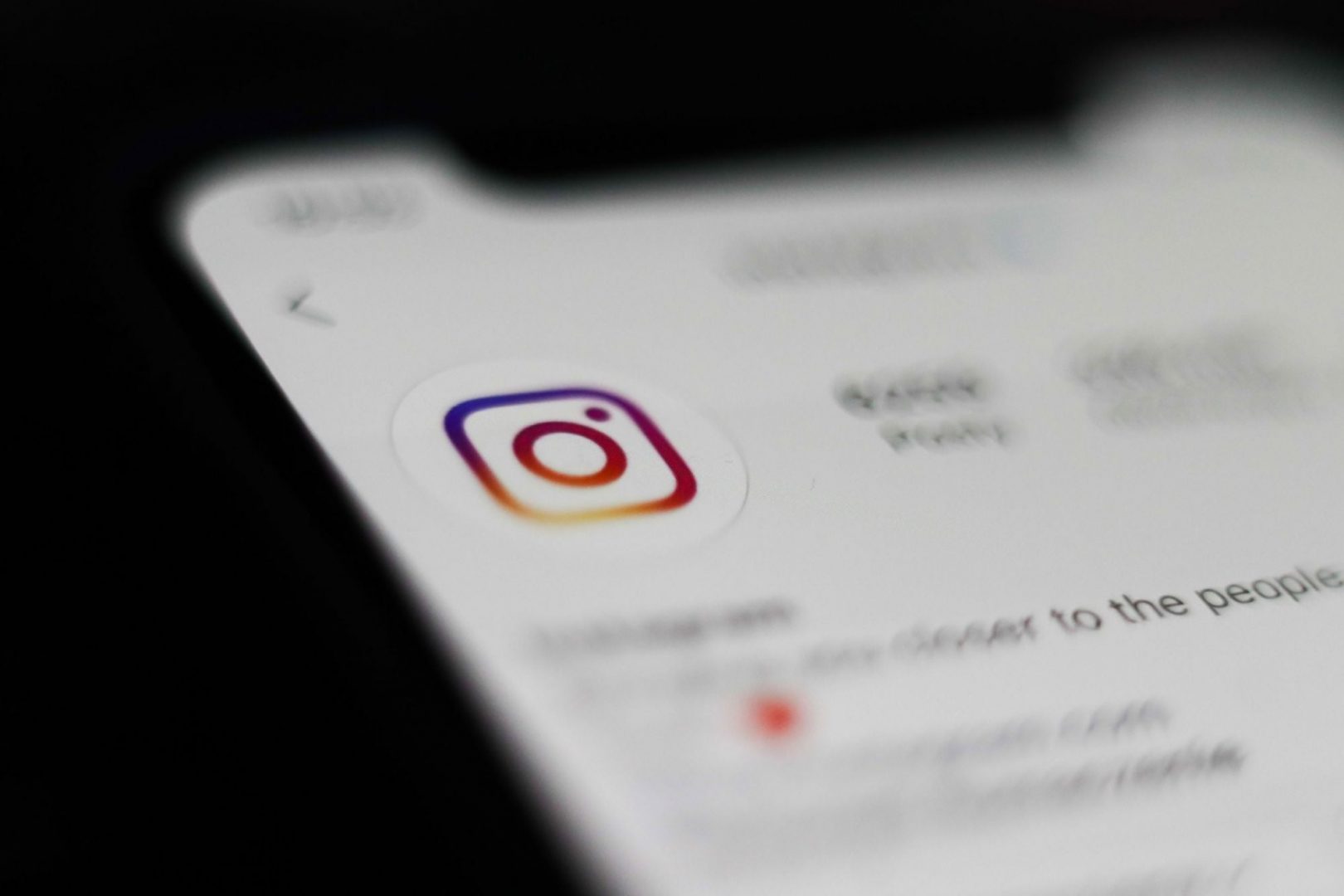 Some Instagram users may see their accounts blocked once the platform administrators introduce AI processing for age re-verification based on uploaded photos.
Considered one of the most harmful social platforms among young people, Instagram is trying to tarnish its reputation by using AI algorithms to confirm the real age. The technology is specially designed to disregard the age declared by users, comparing the age provided with the actual biological age, deduced by analyzing pictures uploaded using artificial intelligence technologies. Theoretically, the system should be strong enough to distinguish any pictures in which other people appear from those in which the face of the person holding the account is repeatedly detected.
According to the rules imposed by the meta owner, users of the platform must be at least 13 years old to have an Instagram account. Even in this scenario, strict limits are in place that block access to posts labeled (automatically or manually) as adult content.
Rather than focusing on "building" as many users as possible, Instagram administrators have for years neglected the issue of forcing users to access under the minimum age, with the usual methods (declaring an age older than in reality) being well known. however, completely ignored. Meanwhile, the Instagram network has become a kind of "black hole" where teens can develop all sorts of "conditions" with long-term consequences, from depression and self-image disconnected from reality to "friends" with providers. of banned and recruited substances in sexual exploitation networks. All of these issues could have been avoided long before they were manifested, if only Instagram administrators had implemented a more effective mechanism for blocking access to young people under the age of minimum, which would not be based on the statement recorded with just a few clicks.
Acting on the "better late than never" principle, Instagram will soon ask for a selfie video to be uploaded, further clarifying ambiguous situations. For example, when there are not enough clear images on that account to identify a single person of legal age. As in the case of suspicions of misuse of Instagram accounts (eg in SPAM and misinformation networks), users will be asked to interactively offer different perspectives of their own face, turning their head according to the instructions displayed on the screen.
According to Meta, the system is not designed to permanently recognize and memorize your facial identity, but only to prove your actual age. Another interesting aspect is that invalidating age is not absolute. For example, users who cannot prove adulthood in the country where they are (eg 18 or 21 years old) will be restricted from viewing posts for the upper age group. Instead, those who cannot prove their physiognomy even at the age of 13 will see their access blocked. Speaking of which of algorithms AI, simply "borrowing" a friend of the right age will not work in a guaranteed way, and the scanned person must match the features of the one who appears predominantly in the pictures uploaded to that account.