One of the largest cruise ships in the world will arrive at a landfill before making its first voyage.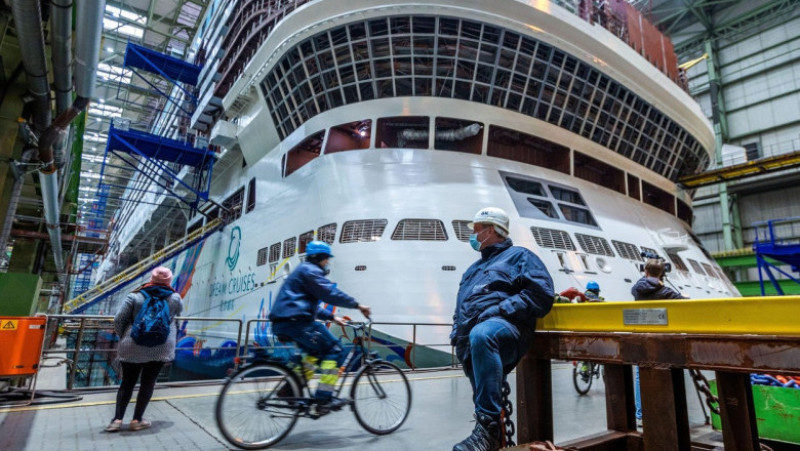 Global Dream II, designed for 9,000 passengers, was nearing a shipyard on Germany's Baltic coast when builder MV Werften launched bankruptcy proceedings in January 2022 and administrators could not find a buyer for it. , according to The Guardian.
German magazine for the cruise industry An Bord announced that the lower part of the ship was to be detached and scrapped.
Administrator Christoph Morgen said the ship must be moved from MV Werften's Wismar shipyard by the end of the year, because the shipyard has been sold and military ships are to be built there.
Demand for cruise ships has plummeted since the beginning of the pandemic.
Global Dream II and its sister ship, Global Dream, which is not scrapped yet, would have been the largest cruise ships in the world, in terms of passenger capacity, when they were completed.
Editor : D.C.