Former Burmese ousted leader Aung San Suu Kyi has been placed under house arrest in solitary confinement in a military-built prison in Naypyidaw, the ruling military junta said on Thursday.
"According to criminal law […]"She is being held in solitary confinement," Zaw Min Tun, a spokesman for the military junta, said in a statement.
After being ousted in a coup in February 2021, Suu Kyi was taken into custody at a secret location in Naypyidaw, along with several domestic workers and her dog, according to sources close to her. file.
The 77-year-old Nobel Peace Prize winner was released from house arrest only for her hearings in her river trial, and she risks being sentenced to decades in prison.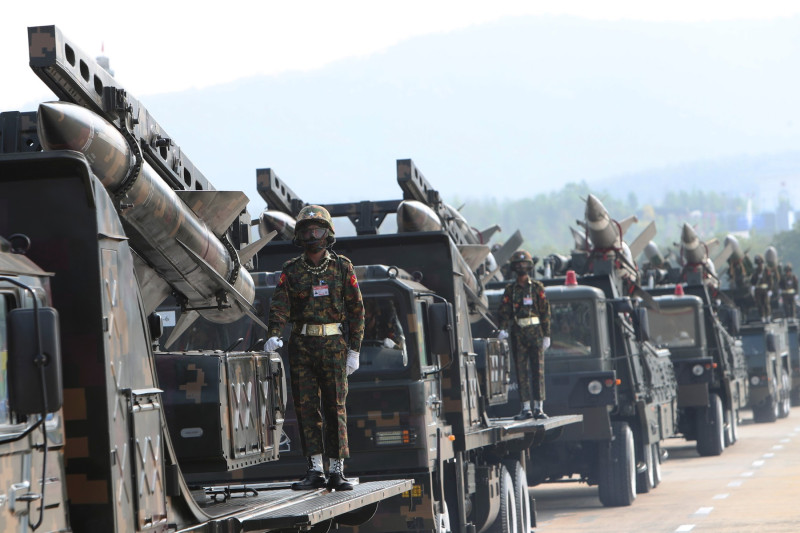 Aung San Suu Kyi has been under house arrest for almost 15 years
His lawyers are barred from speaking to the press, and journalists are not allowed to attend the trial. Aung San Suu Kyi has been under house arrest for almost 15 years during previous military dictatorships.
In his current detention, his foreign relations are limited to brief meetings with his lawyers before the hearings, writes Agerpres.
She has already been found guilty of corruption, instigation of violence, violation of health regulations related to COVID-19, as well as violation of telecommunications law, and a court has sentenced her to 11 years in prison.
The February 2021 military coup plunged Myanmar into chaos. Nearly 1,800 civilians were killed by security forces and more than 13,000 arrested, according to a local observer. Several militias have taken up arms against the junta in various parts of Myanmar.
Editor: Raul Nețoiu