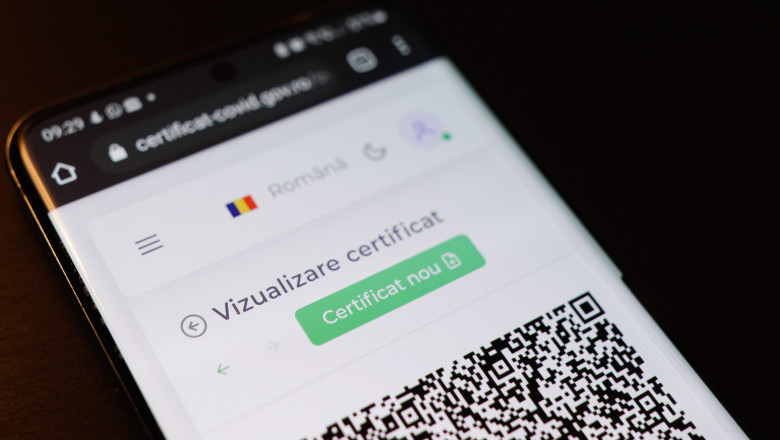 The European Parliament approved on Thursday the extension by one year, until June 30, 2023, of the possibility of using the digital certificate COVID-19 (green certificate), to avoid restrictions on free movement in the EU that could result from the spread of new variants of coronavirus SARS- CoV-2.
The regulation, which is now in force, was due to expire next week, on 30 June 2022, and the extension adopted by the EP remains to be validated only by the EU Council.
The green certificate attests to vaccination against COVID-19, passing through the disease or performing a recent negative PCR test.
The rules approved by the EP state that EU member states "must not disproportionately or discriminatory restrict the free movement of holders of the COVID-19 certificate".
The European Commission will assess before the end of the year the impact of this certificate on free movement and fundamental rights, and depending on the conclusions of this assessment and the evolution of the epidemiological situation will decide whether to propose an extension of the certificate, writes EFE, according to Agerpres.
Editor : I.C