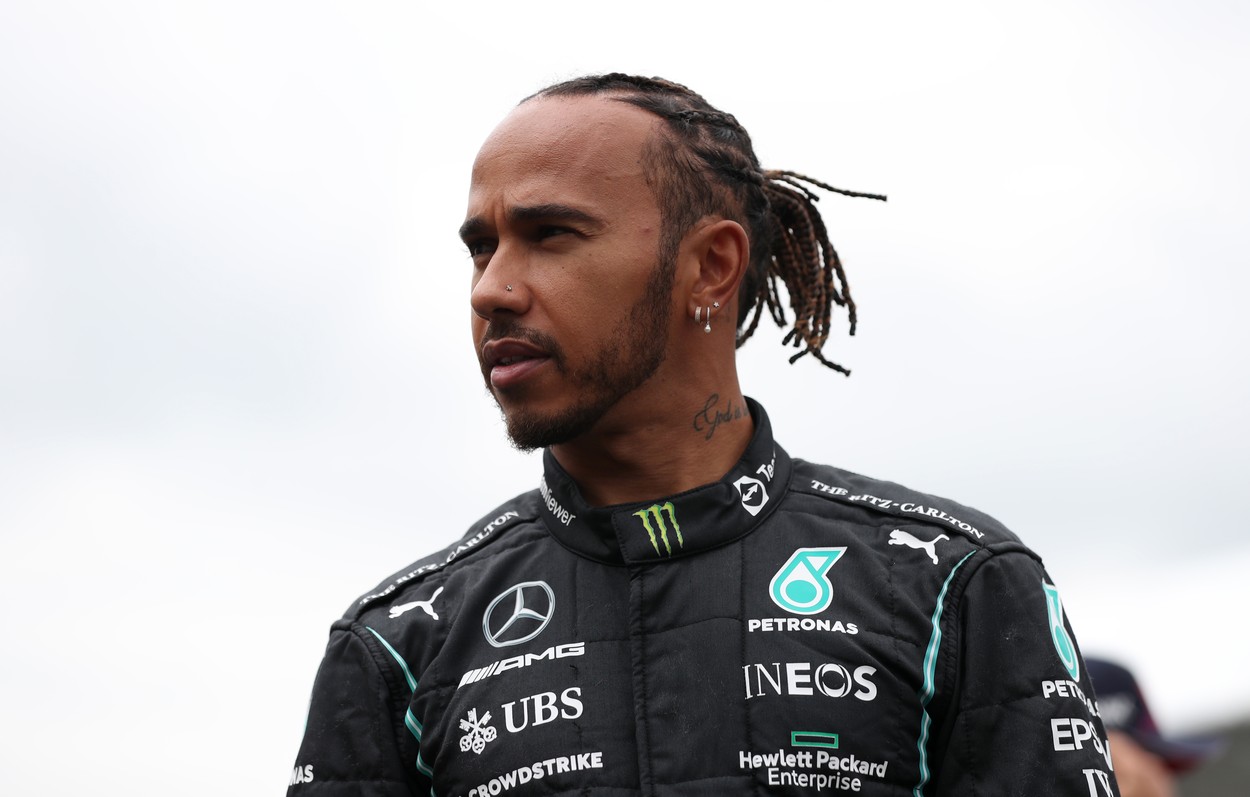 Formula 1 and the Mercedes team condemned, in a press release, on Tuesday, the expressions considered to be of racist tint used by the former world champion Nelson Piquet against the British driver, Lewis Hamilton.
The Brazilian press reported that 69-year-old Piquet, the F1 world champion in 1981, 1983 and 1987, used racist epithets against Hamilton in a comment made last year at the British Grand Prix. in the context of a collision between the British pilot and his Dutch rival Max Verstappen, a collision as a result of which Verstappen had to withdraw from the race, notes the dpa, quoted by Agerpres. That comment, which contained a word in Portuguese, considered racist, recently appeared in the Brazilian media, and Hamilton reacted quickly.
"It is more than an inappropriate language. Such archaic mentalities must disappear and they have nothing to look for in our sport. I have been surrounded by them all my life, now is the time for action," the Briton wrote. pe Twitter.
F1 officials said: "Discriminatory or racist language is unacceptable in society. Lewis is an incredible ambassador for our sport and deserves respect. His tireless efforts at diversity and inclusion are a lesson to many and to which we in Formula work. 1".
The Mercedes team also highlighted that it is working for a future in which language violence will disappear.
The Brazilian Nelson Piquet is the father of the current girlfriend of the Formula 1 driver, Max Verstappen.
Editor : A.A.