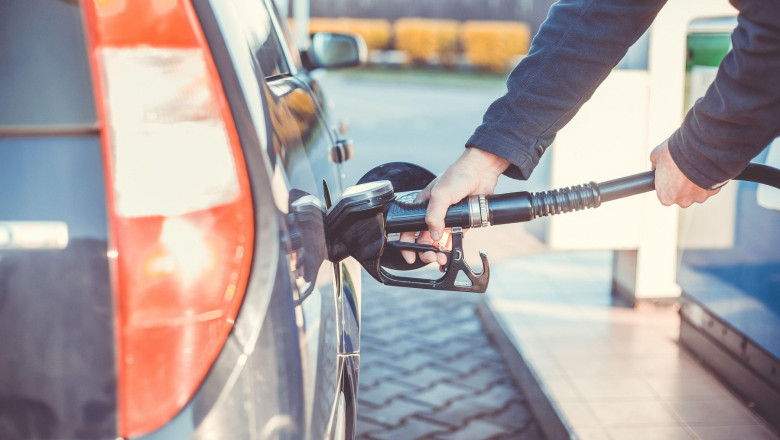 The government could cut fuel aid of 50 pennies per liter, it announced, Antenna 3the spokesperson of the Executive, Dan Cărbunaru.
"We will see what happens. Then we are only at the beginning of August, we will see how the market evolves. I have seen that there are periods when the fuel price drops. There is also a call that the Prime Minister made to state institutions to check the cost elements and what is really happening at gas stations. And it's a concern, we've seen, globally. And the UN Secretary General, the other day, made a call in this regard to those who sell fuel. So, we must understand that it is an extremely delicate period", said Cărbunaru.
The government spokesman also stated that the war in Ukraine represents a form of "instability" that also affects the commitments made by the government
"We don't know at this moment when and how the war in Ukraine will end, and as such these forms of instability affect us, being, after all, also on the border with Ukraine, for this government to maintain its the commitments we assumed", said Dan Cărbunaru.
The Romanian government approved at the end of June the reduction of fuel prices by 50 money. The measure was to be applied between July 1 and September 30.
"Fuel prices have fallen, it's a reality that can be seen in gas stations", declared, on July 1, Prime Minister Nicolae Ciucă, who added that, through the measure taken by the government, fuel prices "have fallen" and was avoided " fuel shortage and rationing".
"In the end, 50 pennies is 50 pennies that you don't give when you fill up at the pump," declared President Klaus Iohannis, referring to the government's measure to reduce fuel prices.
Editor : M.L.