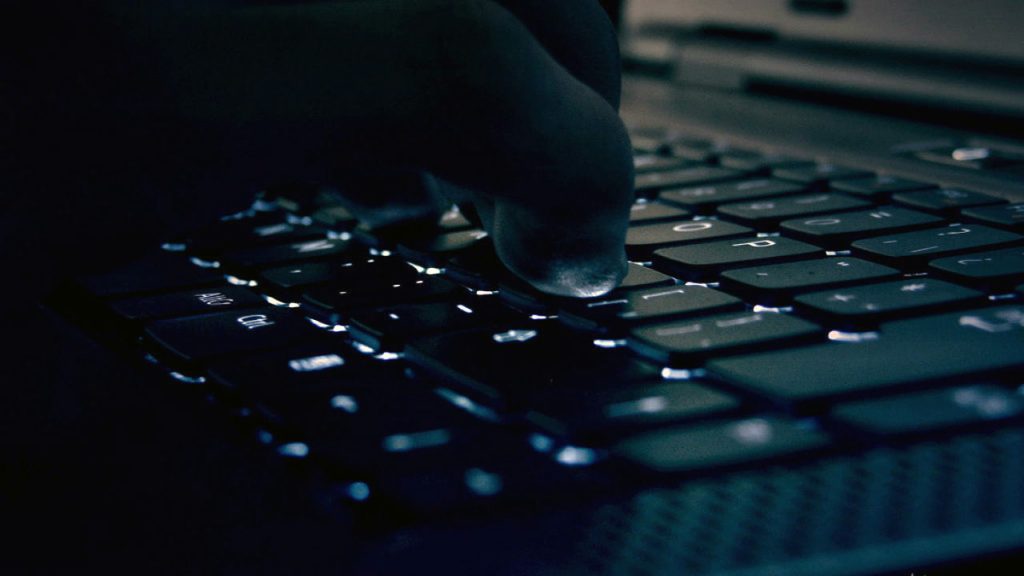 As with the Pegasus tool, developed by the Israeli company NSO Group, the new round of "buys" would be more for educational purposes, with the US government not wanting to be left behind with the latest spying tools that are likely already in use by rival nations .
But the solution known as Augury, developed by a private company called Team Cymru, is probably the most comprehensive mass surveillance solution ever offered and produced commercially. The software would be able to intercept all aspects of the online life of the targets subject to the monitoring activity, from the browsing history and email messages, to the communications carried out using messaging apps considered safe, the photos and documents saved on the devices used.
According to independent analysis, Augury is actually a whole arsenal of sophisticated tools, capable of intercepting up to 90% of Internet traffic. Owners of these tools can "scrub" the Internet in search of a specific person or group of individuals, then infiltrate their devices and accounts to intercept browsing history, message exchanges and documents.
Arguably more advanced than the Pegasus software, Augury aggregates a large amount of data collected online and makes it available to government and corporate clients as a paid service. In private industry, cyber security analysts use it to track hacker activity or attribute cyber attacks. In the government world, analysts can do the same, but criminal investigation agencies have also purchased his services. Military agencies have not described use cases for the tool. However, the sale of the tool further highlights how Team Cymru obtains this controversial data and then sells it, which is effectively the company's business model.
"Network coverage is provided by over 550 collection points worldwide, including nodes in Europe, the Middle East, North/South America, Africa and Asia, updated with at least 100 billion new records every day." Thus, Augury provides access to "petabytes" of current and historical data.