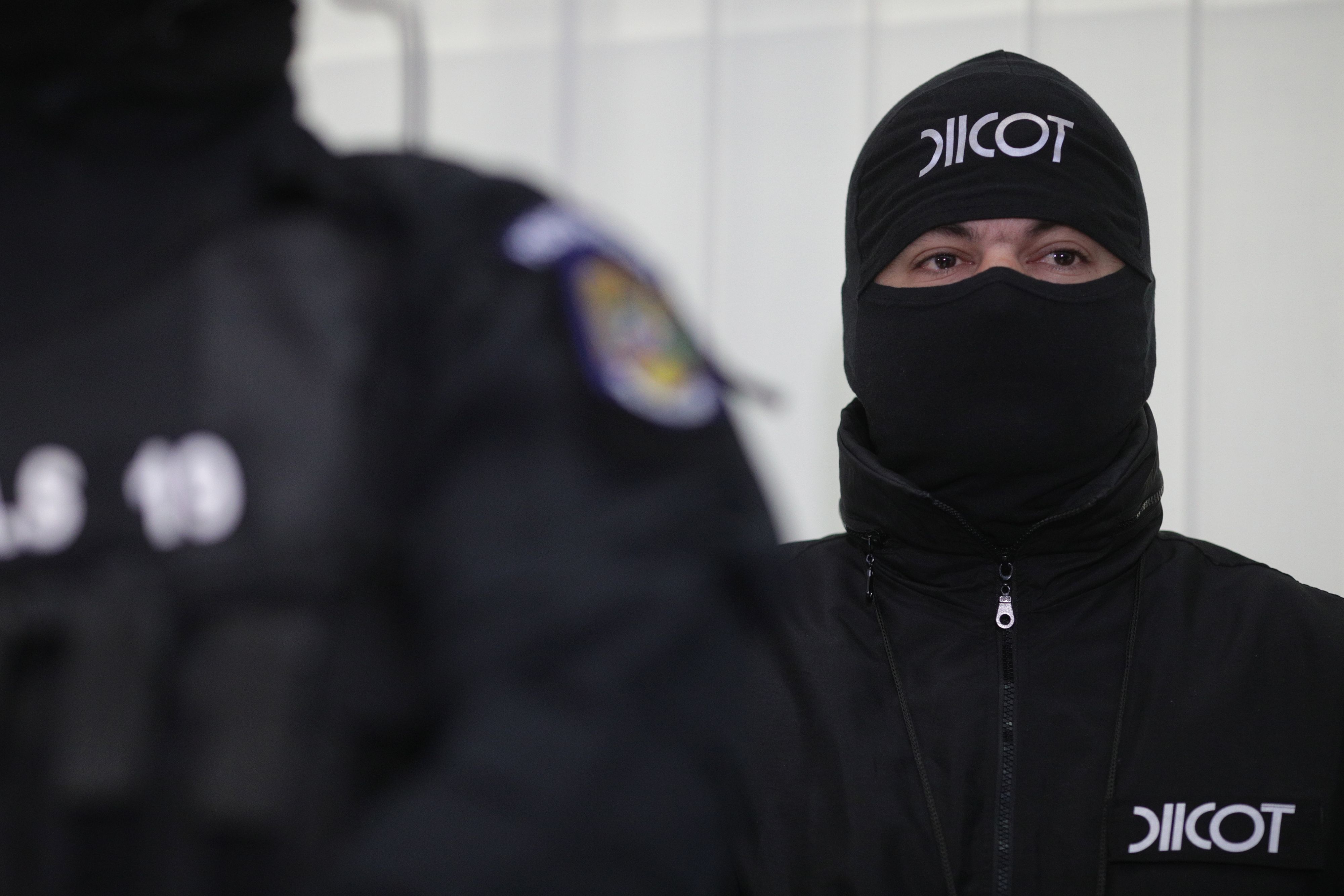 A woman suspected of terrorist propaganda was detained by DIICOT. According to prosecutors, she posted on social networks material with scenes of combat and training of members of a terrorist organization in the Middle East.
The woman is now being investigated for 1 promoting a message through propaganda carried out by any means, in public, with the intention of instigating the commission of an act of terrorism and repeatedly accessing terrorist propaganda materials, through computer systems or other means of electronic communications , as well as the possession of such materials, for the purpose of appropriating the terrorist ideology, as part of a radicalization process, both committed in a state of post-conviction recidivism (attracted by a conviction for the same kind of acts)", according to a DIICOT press release.
The woman had also been sentenced to 2 years in prison with suspension, for similar acts.
The prosecutors say that the woman was "in an advanced phase of the (self-)radicalization process" and that she "systematically accessed and promoted terrorist propaganda materials, specific to a terrorist organization active in the Middle East."
It is also about battle scenes and training of the members of this organization, as well as images of fighters of the terrorist entity.
"Also, through the accounts opened on social media platforms/messaging applications, the defendant promoted the insignia and activities undertaken by the terrorist organization active in the Middle East, as well as its ideology," say the prosecutors.
The woman will be taken to court today with a proposal for preventive arrest for 30 days.
Editor : M.B.