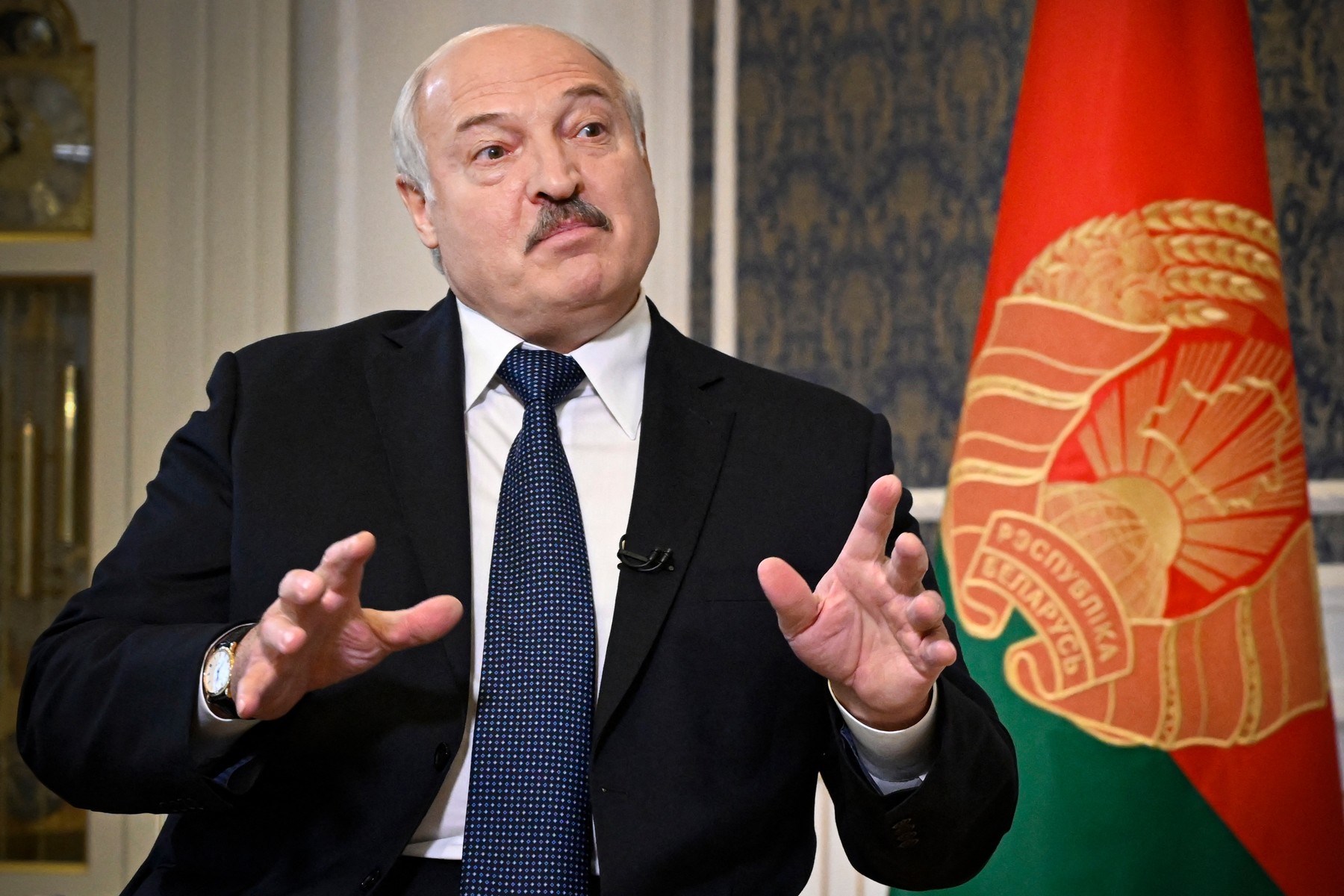 Belarusian dictator Aleksandr Lukashenko asked Ukraine to stop defending itself against Russian aggressors to avoid "destruction" and "death of a huge number of people", reports Sky News.
The Minsk dictator says "everything is in Ukraine's hands now" and has called on the country to surrender to the invaders.
"It's all in Ukraine's hands now, if they don't want a huge number of people to die.
It's hard, it's complicated, it's difficult, but it has to stop. The path they are walking is that of destroying Ukraine," said Lukashenko, one of Putin's close associates.
At the time of the invasion, Lukashenko allowed the Russian military to use his country's territory to penetrate northern Ukraine.
Although Lukashenko did not directly join Putin's invasion with troops, there was much speculation throughout that this would happen, or that the Russian dictator would pressure Lukashenko to join his ill-fated invasion.
The Belarusian dictator made it clear that he did not want to blame Ukraine or President Volodymyr Zelensky for the war.
Lukashenko's comments followed similarly cynical ones from Putin's spokesman, who said "Ukraine can end its suffering" if it surrenders to Russia.
Editor: Adrian Dumitru