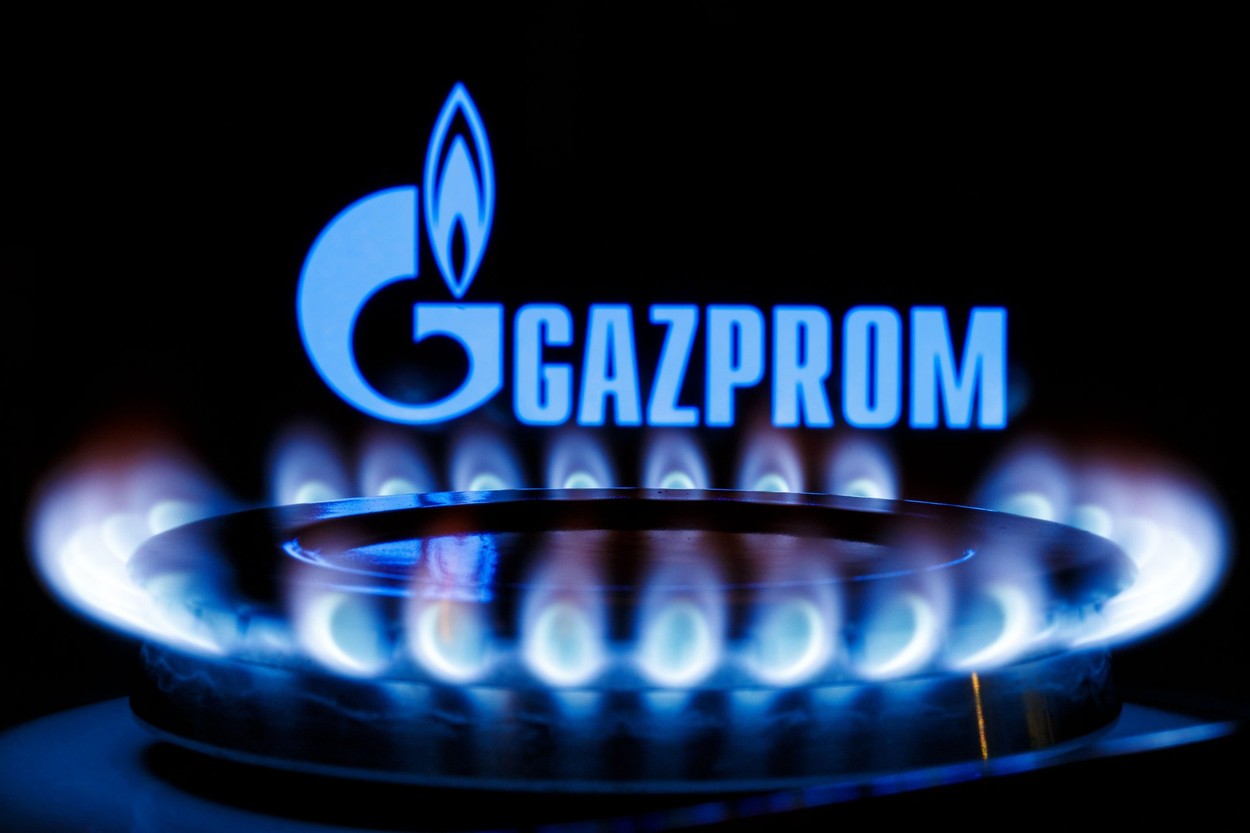 Russian energy giant Gazprom said on Tuesday that its 2022 net profit fell by more than 40% to 1.266 billion rubles ($15.77 billion) from 2.093 billion rubles in 2021, due to an increase in taxes introduced in a second half of last year, reports Reuters, according to Agerpres.
Under these conditions, the board of directors of the group controlled by the Russian state decided not to pay dividends for the entire year 2022, after last autumn it paid an interim dividend of 1,208 billion rubles ($15 billion) for the results recorded in first half of 2022.
Immediately after this announcement, the share price of Gazprom on the Moscow stock exchange fell by almost 4%.
Last year the West introduced several rounds of sanctions against Russia and companies controlled by the Russian state, due to the invasion of Ukraine. Gazprom's natural gas exports, an important source of the company's revenue, were not directly affected by the sanctions, but the volume of exports was still cut in half to 101 billion cubic meters in 2022.
The Deputy General Director of Gazprom, Famil Sadygov, stated that while the interim dividend for the first semester has already exceeded the target level of 50% of the net profit, the board of directors decided to leave the dividends for the whole year at the same level as the dividend interim.
"We did not wait for the results for the whole year, but offered the shareholders the opportunity to receive, in advance, a significant amount. Due to this fact, the dividends received have a higher real value than the amount paid at the end of the previous year", said Famil Sadygov.
Gazprom is the world's largest producer of natural gas and one of the largest contributors to the Russian budget.