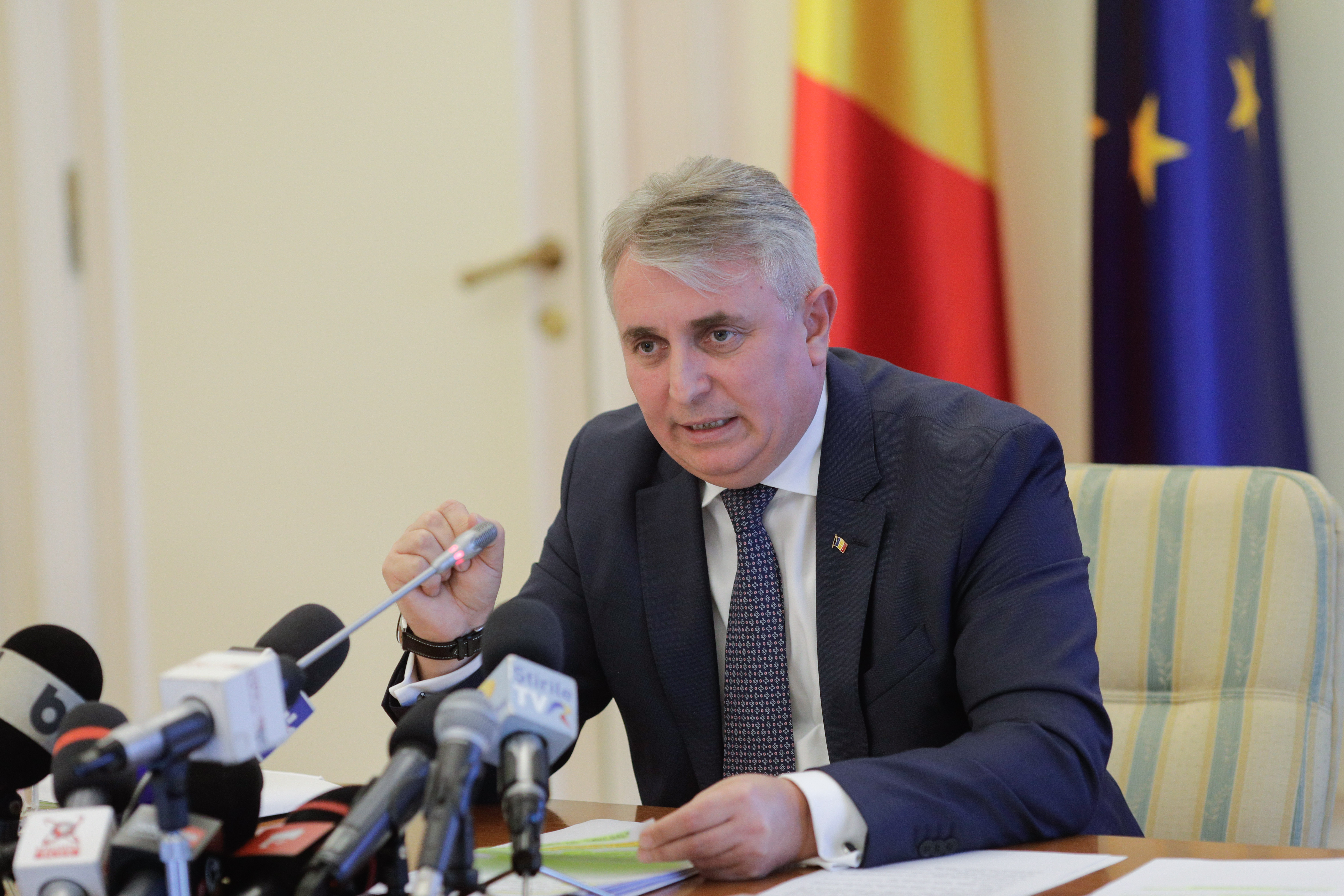 The Minister of Internal Affairs, Lucian Bode, declared, on Tuesday, during a visit to Vaslui County, that by June 1, a new Government will be installed at the Victoria Palace.
"Our concern is to do our job day by day in the interest of the Romanians. I believe that this change of government will take place within the term agreed by the coalition, so that by June 1 we will have installed a new Government at the Victoria Palace" , said Lucian Bode.
The official mentioned that he has no knowledge of when Prime Minister Nicolae Ciucă will resign, notes Agerpres.
"I don't know if he will do it on Thursday, Friday or Saturday. The fact is that we will have a new Government at the Victoria Palace on June 1 at the latest. We must take into account what the coalition leaders also said, namely, our main concern it is now to resolve the demands of the education staff and with the resolution of this conflict we can also enter into a straight line with the negotiations for the new structure of the Government", said Bode.
The Minister of Internal Affairs was present, on Tuesday, in Vaslui county, where the inauguration of the Bumbata – Leova Border Crossing Point took place.
Editor : M.D.B.