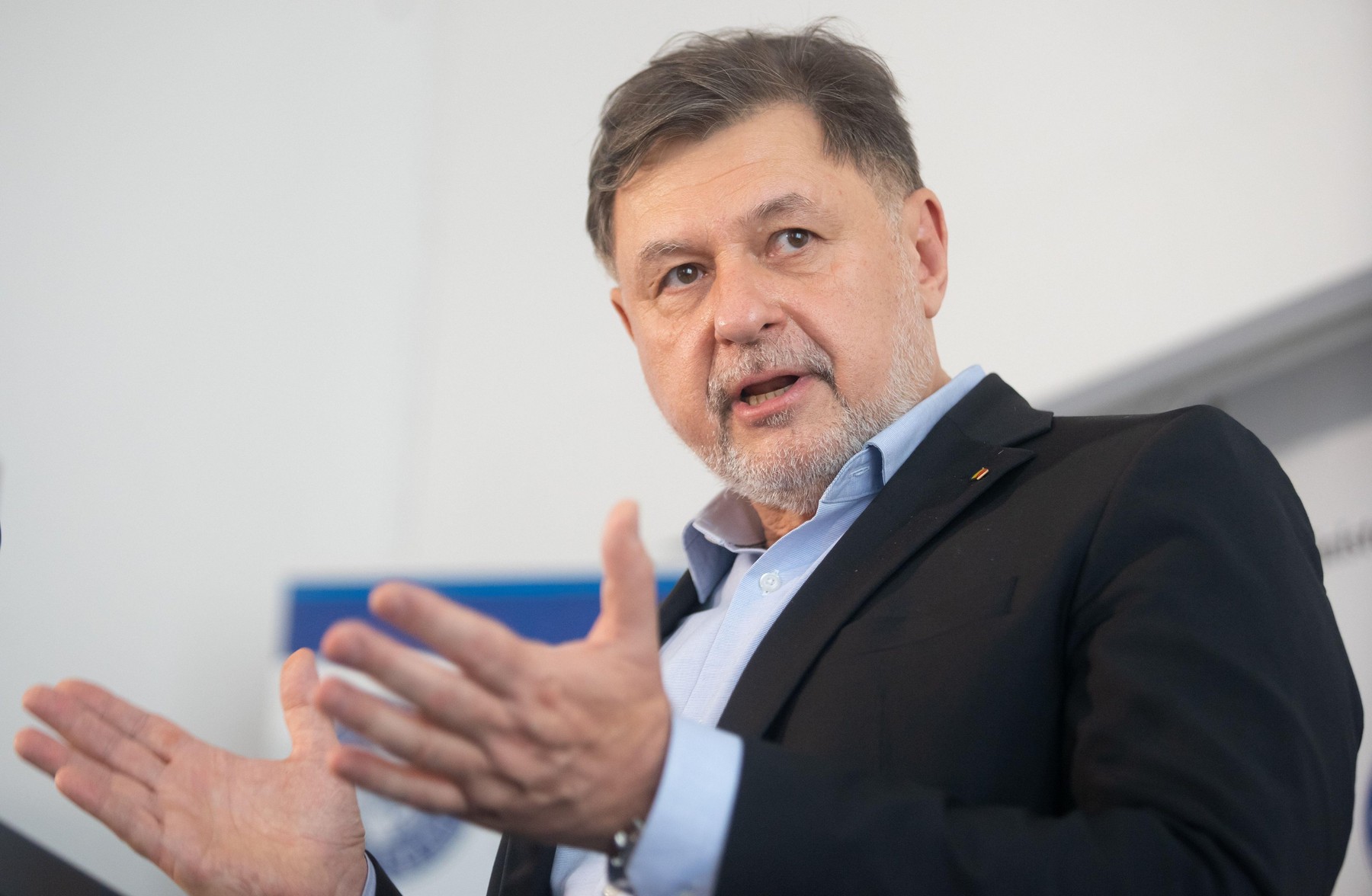 The Minister of Health, Alexandru Rafila, said on Tuesday, in a post on Facebook, that the regional hospitals must become operational starting from 2027.
According to the minister, in Iasi the project has been completed and the actual construction of the Regional Hospital will begin in the fall. Also, the minister claims, the technical project for the Regional Hospital in Cluj County will be completed in the middle of this year, and the one in Craiova by the end of the year, writes Agerpres.
"Starting with 2027, regional hospitals must become operational. The total investment will be over 2 billion euros. At the same time, 2.4 billion euros are allocated through PNRR for another 27 new hospital investments, including the Regional Institute of Oncology in Timisoara, a new home for the Institute for Cardiovascular Diseases CC. Iliescu from Bucharest and, for the first time, a child psychiatry center in Bucharest. Most of these projects have already been signed, and some are actually under construction (the Bistriţa project)", the minister wrote on his Facebook page.
He claimed that the investments will contribute to the modernization of the health system in Romania and to better access to health services. "For the first time, we are discussing integrated and unitary hospitals from the point of view of construction, circuits, equipment and, last but not least, hotel conditions. Compliance with infection control rules is a priority in all these new projects", the minister also stated.
Editor : C.L.B.