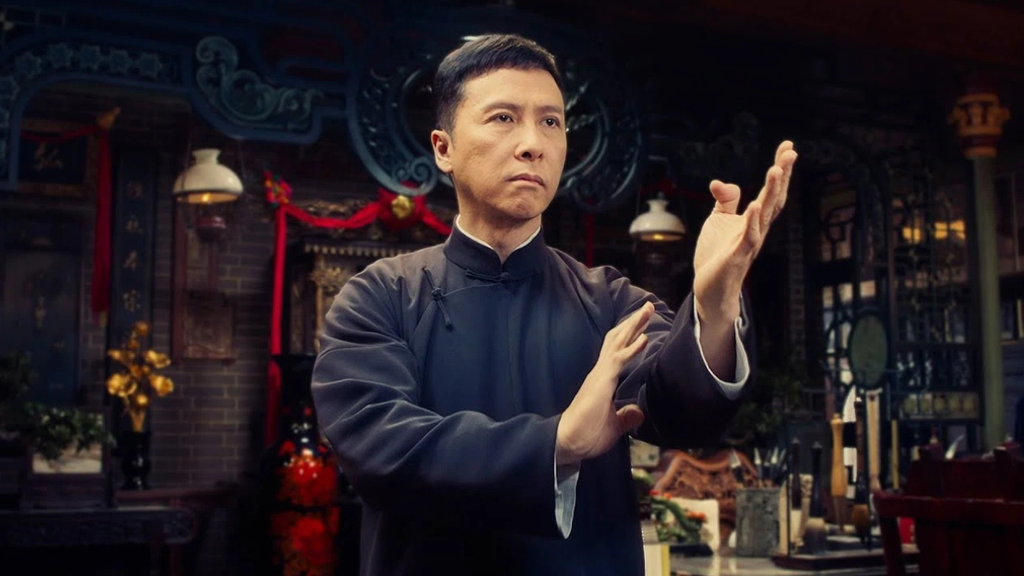 News culture One of the best action movies of the 21st century returns for a 5th episode. No, it's not John Wick!
After appearing in John Wick 4, Donnie Yen returns to the hit martial arts saga, Ip Man, for a fifth installment.
The IP Man film series is a biographical story about the life of the Kung-Fu master of the same name who specialized in the Wing Chun style. He is particularly known for having been the master of Bruce Lee. With a lot of freedom in the facts, the events of the film take place in the 1930s, during the Japanese occupation. Ip Man lives in Foshan in southern China where the Japanese, seeing the talent he has in the martial arts, ask him to train soldiers. But he refuses, so he will have to fight for his survival.
Unlike the first feature film, the following opuses focus more on cultural clashes than the horrors of war. The saga is currently composed of four parts and a spin off: Master Z: The Ip Man Legacy. With the title and ending, the fourth film, Ip Man 4: The Last Stand, left fans with little hope for a return of Bruce Lee's master. It is therefore a great surprise that Donnie Yen, the interpreter of the protagonist, made at the Cannes festival, by announcing a sequel. He then posted the official poster on his Instagram account.
---
The success of the series
The first part was not, at first, known worldwide. It was, in fact, not shown in cinemas in North America and most of Europe. Despite this, the film became a success, collecting $22 million worldwide which generated twelve nominations at the Hong Kong Film Awards, including two wins: Best Film and Best Action Choreography. It had three sequels including the latest, Ip Man 4: The Last Stand, which earned $239 million. The press has always given good marks, ranging from 4.4/5 for the first opus to 3.7/5 for the latest release, on Allociné.
The lead role has been given to Donnie Yen since the first Ip Man. Already well known in martial arts cinema, his popularity increased after his role in John Wick 4, where he plays Caine, an old blind friend of the hero. Two other projects starring the actor have been announced: "Flash Point Resurgence" the sequel to Flash Point released in 2007 and "Misjudgement". No synopsis or release date has been announced for these two works.