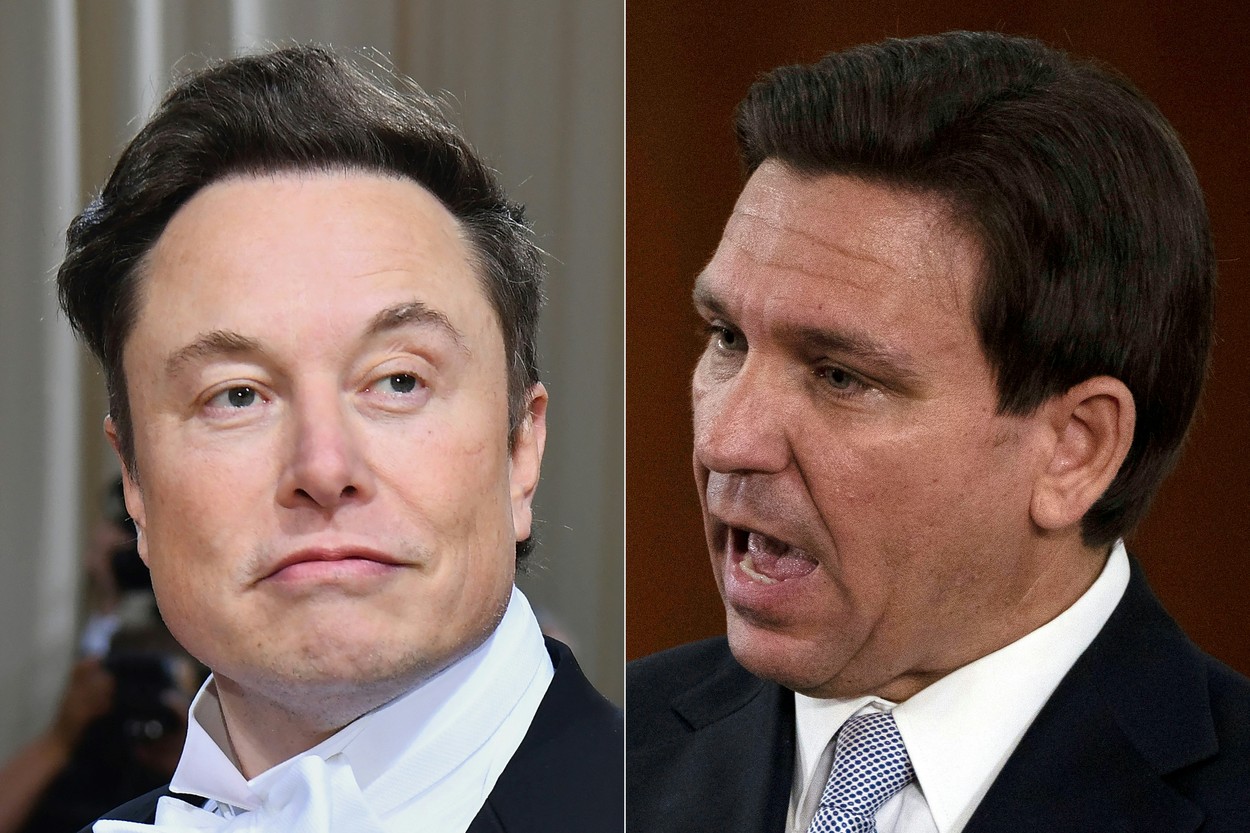 The governor of the American state of Florida, Republican Ron DeSantis, will announce on Wednesday his intention to enter the race for the White House during a live discussion on Twitter with Elon Musk, sources who know his plans said on Tuesday, informs Agerpres.
Ron DeSantis will thus become the most important rival of Donald Trump among the Republicans for the nomination of this party's candidate in the presidential elections.
Businessman Elon Musk shared the Twitter post of a Fox News reporter who said the announcement would be made on Wednesday during an interview on the social network.
Fox News also reported that DeSantis would also submit the necessary documents to the Federal Election Commission with the announcement of his candidacy.
DeSantis, 44, who is in the middle of his second term as governor, will also meet with his top donors at a Miami hotel on Friday.
Elon Musk tweeted in November that he would support DeSantis if the governor ran for president in 2024.
Editor : D.R.