It is commendable that Sony is still active in the area of ​​smartphones under its own Xperia brand. Although Sony is the largest manufacturer of photo sensors and the one that delivers the best such solutions in the market, its phones have been on a downward trend for many years. But it seems that these are selling enough units to be worth releasing year after year, and now the company is even thinking about entering the foldable area. New rumors out of Japan suggest that Sony will launch an 'Xperia Compact' phone with a foldable 'flip' screen.
The Xperia Compact could be Sony's first phone with a foldable screen
Until recently, Samsung and Motorola were the biggest players in the Flip area, but in the meantime, Huawei and Oppo have joined this "hooray" with the P50 Pocket and Find N2 Flip models. Sony could be the next major player to enter the ultra-compact foldable space with a new Xperia Compact model.
In fact, the Compact models were about the last small-sized flagships in the Android area, and in the meantime they were replaced by the Xperia 5, which still has a rather large screen. Most likely, the foldable Xperia Compact will also have a large foldable screen, but the advantage will be that it will take up less space in the pocket, being able to be "folded".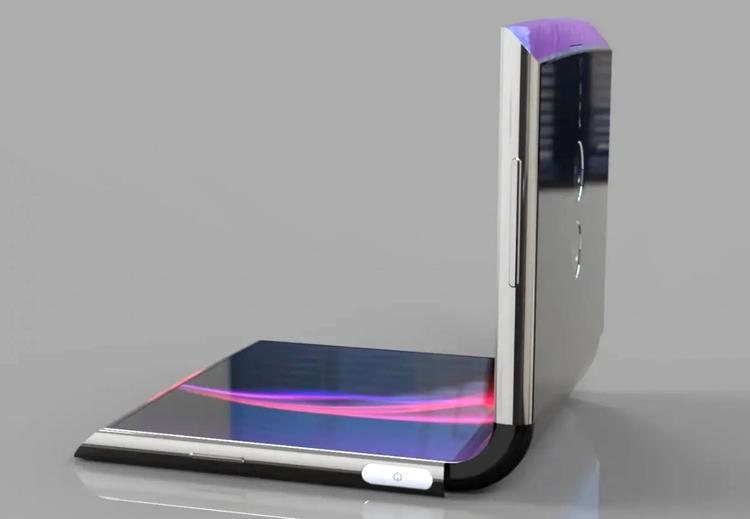 The phone will integrate an external screen, but it probably won't be very large, as the images accompanying this "leak", which is based on CAD plans of the device itself, show the cameras placed vertically, right on the center of the device. Thus, the screen should be positioned in the space to the left or right of the cameras.
Being a premium Sony phone, especially with a foldable screen, we can expect this model to hit the market at a high price.
sursa: sumahodigest, via GSM Arena