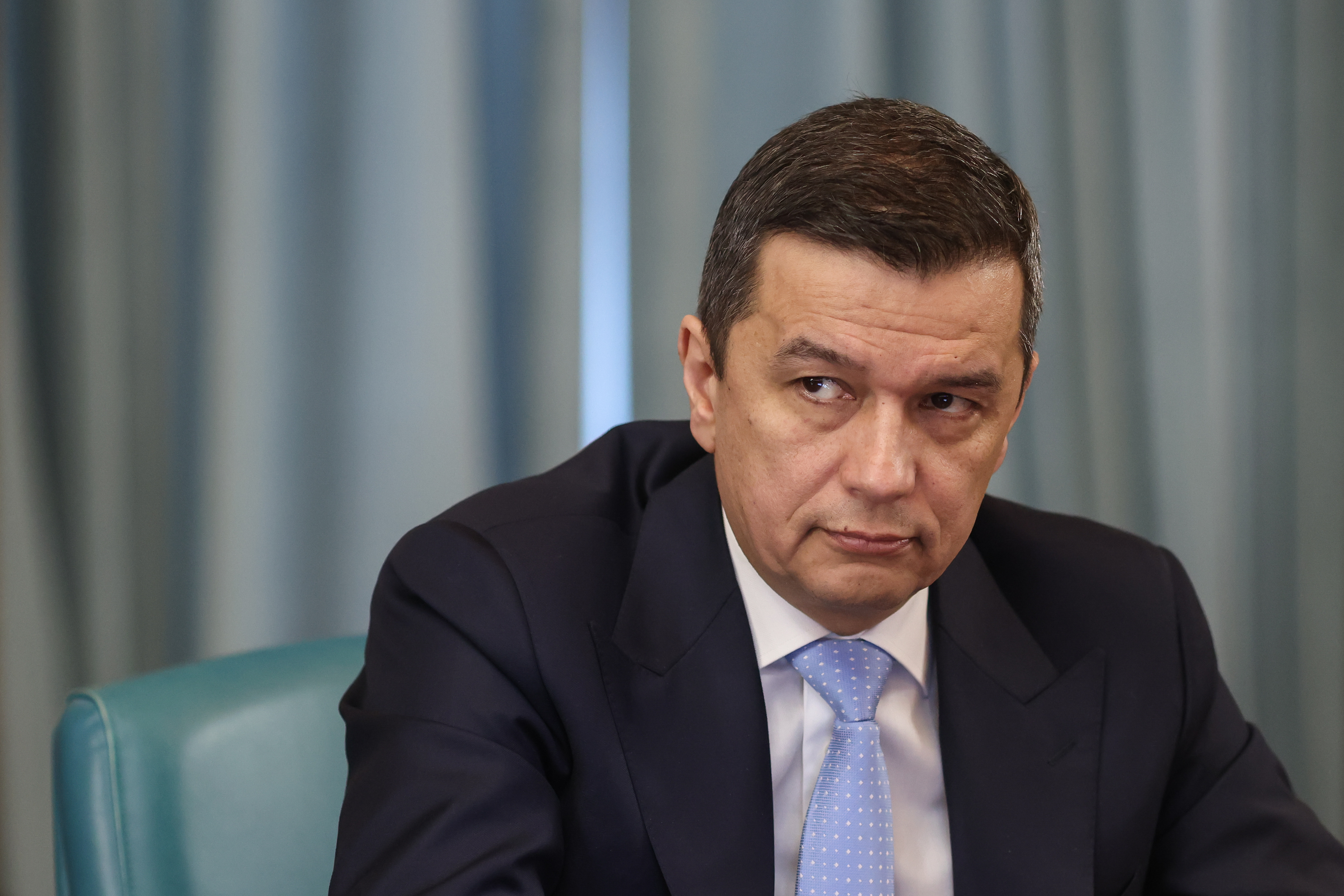 The Minister of Transport, Sorin Grindeanu, declared on Tuesday that an increase in the price of scrap metal is assumed by the National Recovery and Resilience Program (PNRR) and cannot be avoided, reports Agerpres.
"We have some milestones that we have to meet in the PNRR, because that's what we're talking about, there's a law, which says about a certain charging per kilometer, as it happens all over Europe, except in Romania. These things will happen in future, then this whole network that we are slowly starting to build in Romania, namely the road infrastructure network, will be a viable one. As long as we have a terminal in the PNRR, just like there are other terminals and we want to attract those money we are talking about, I think we have to fulfill all these targets that the Romanian state has assumed", declared Sorin Grindeanu.
The Minister of Transport said that some provisions that were included in the PNRR are "against the Romanian state", implying that those from the USR would be responsible for this situation.
"We cannot negotiate with the European Commission, because some things passed in the PNRR – and I'm not afraid to say that there are not a few, by some gentlemen who were in government for a few months – are as if done against the Romanian state. That it's a truth," the official said.
Sorin Grindeanu was present, on Tuesday, in Vaslui county, where the inauguration of the Bumbata – Leova Border Crossing Point took place.
Read also: Transporters threaten to block Romania if the road tax increases 6 times, according to the conditions of the PNRR
On Tuesday, the big carriers threatened to block Romania, saying that due to the transposition into law of some conditions imposed by the PNRR, it is possible to increase the costs of freight transport by 15 times, which means higher costs on the shelf for the final consumer. At the same time, they claim that both exports and imports will become more expensive.
Editor : D.R.