News culture The French heir to John Wick and The Raid is coming to the cinema in June, it's going to be carnage!
If you like martial arts films with convoluted choreographies, then you have to take a look at Farang: here is a very fresh trailer, as well as some enticing information.
foot mouth
Xavier Gens is far from being an illustrious unknown in the cinematographic landscape. The Frenchman has already made big action films, like Hitman (adapted from the eponymous video game) in 2007, Cold Skin (with Ray Stevenson, who incidentally left us a few days ago) or several episodes of Gangs of London.
This latest series, British, has been acclaimed since its debut for its dark atmosphere and its ultra-violent, ultra-punctilious clashes. A nice background for the director therefore, who will soon give birth to a brand new film: Farang. So it's French, yes, but it has nothing to envy to certain American productions… even Thai, with martial arts to back it up.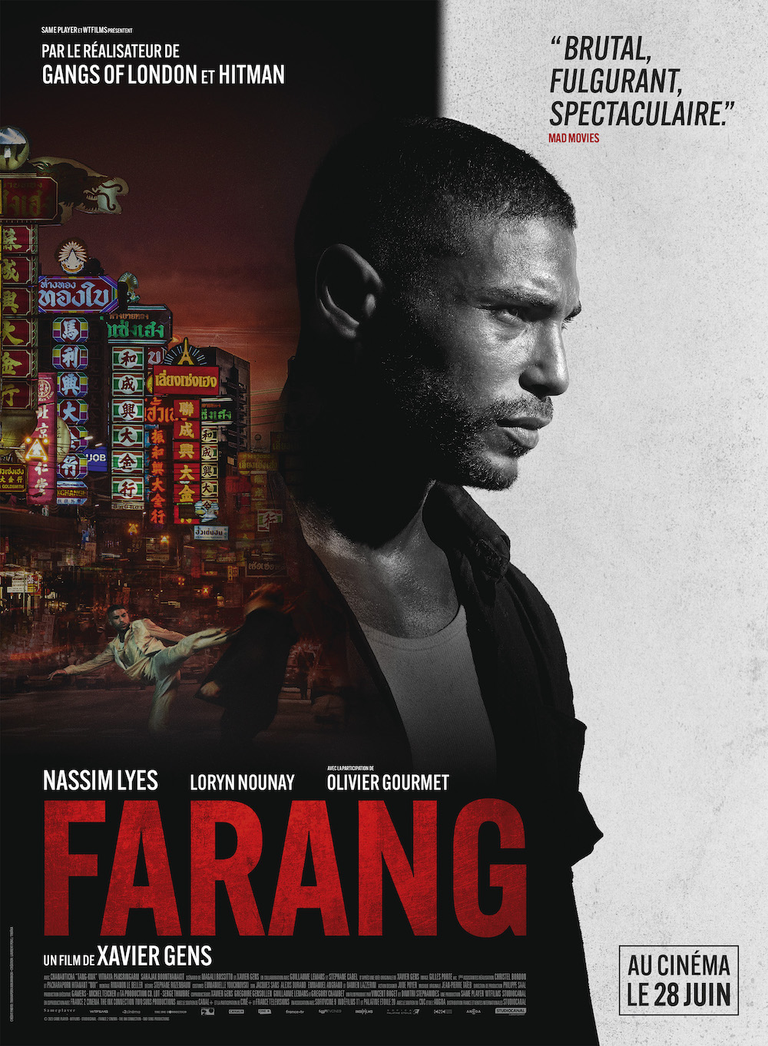 White weapon
While he intended to reintegrate brilliantly into society, Sam, an inmate as well as an exemplary fighter, sees his destiny elude him: he is forced to escape, something he will succeed brilliantly. Whereas, five later, he was able to start a family in Thailand, the local godfather forces him to resume his bandit life. And to force her to do so, he goes and threatens his wife and daughter.
You will have understood: Sam, embodied by an enraged and ruthless Nassim Lyes, will certainly not let himself be done and will embark on a deadly and, above all, devilishly well choreographed manhunt. The trailer above sets the tone, but it will be bloody, impactful and clearly adult, drawing inspiration as much from John Wick as The Raid, Old Boy and Ong-bak.
A rather promising first trailer for a project of its kind: the result will not be long in coming since Farang will be released in theaters on June 28, 2023in just over a month.
---