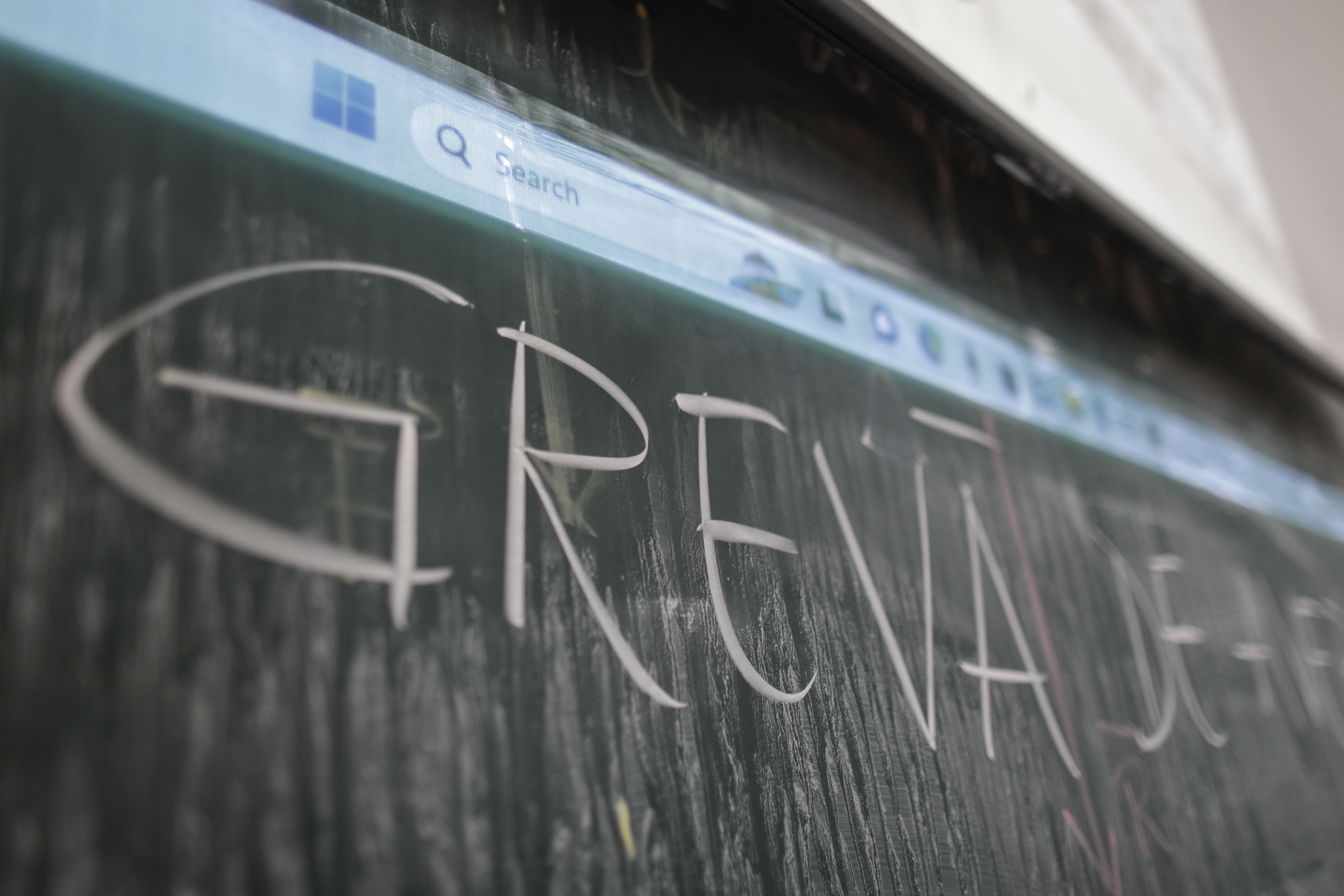 The president of FSLI, Simion Hăncescu, says that an extension of the strike in education for several weeks is not excluded, if the government does not come up with acceptable proposals, reports News.ro. Until now, nothing acceptable to the people has emerged, the representative of the trade unions said, adding that they invited those from the Government to the headquarters, on Wednesday, to talk face to face with the other representatives.
Simion Hăncescu was asked in the program Country Project: Romania, if there is a risk that the strike in education will last for several weeks.
"It is not excluded, if the government comes up with such proposals as it has happened so far, it is obvious that the risk is major and it is really in an undesirable moment. There are also some who suggested that we protest during the holidays. In the minds of some, let's protest in July, August, when people are on vacation. Look, we are protesting now because the knife reached the bone and they really took us for fools, I tell you with all responsibility", Hăncescu said.
The President of FSLI stated that "so far nothing acceptable to the people has been outlined".
"We have a very clear mandate and I repeat it, if the Government will come up with a normative act to grant an increase in advance, to cover the inflation rate and in that normative act to write in black and white what they removed from the education law , namely the salary scale will be built starting from the principle that the beginning teacher will have the average salary in the economy, nothing will be stopped", explained Simion Hăncescu.
About the risk of the final exams being postponed, the FSLI representative said: "Unfortunately, it is possible, everything depends on the Government".
Hăncescu also commented on a possible wave of hatred, following this protest. "How humiliated and mocked we were, I think it doesn't matter anymore."
Simion Hăncescu stated that those from the Government are "doing some more calculations and we'll see what alternative they can come up with".
"To be clear, there is money in Romania, but it is not correctly distributed, let them do some calculations on some domains, there are domains with an army of people. I invited them, tomorrow, it would be a pleasant surprise to come and talk face to face with the others. I left the invitations with the government today, but I cannot guarantee that they will come", Hăncescu said.
Editor : M.B.