Parkside tools and equipment are back in the middle aisle at Lidl. Here are three novelties appearing in the offer of the retailer's stores:
A Tronic brand battery tester is available for 25 lei. The device can be used to measure AAA or AA batteries and includes a monochrome display on which the information is displayed. With such a tester you can finally check the batteries collected around the house and recycle the used ones.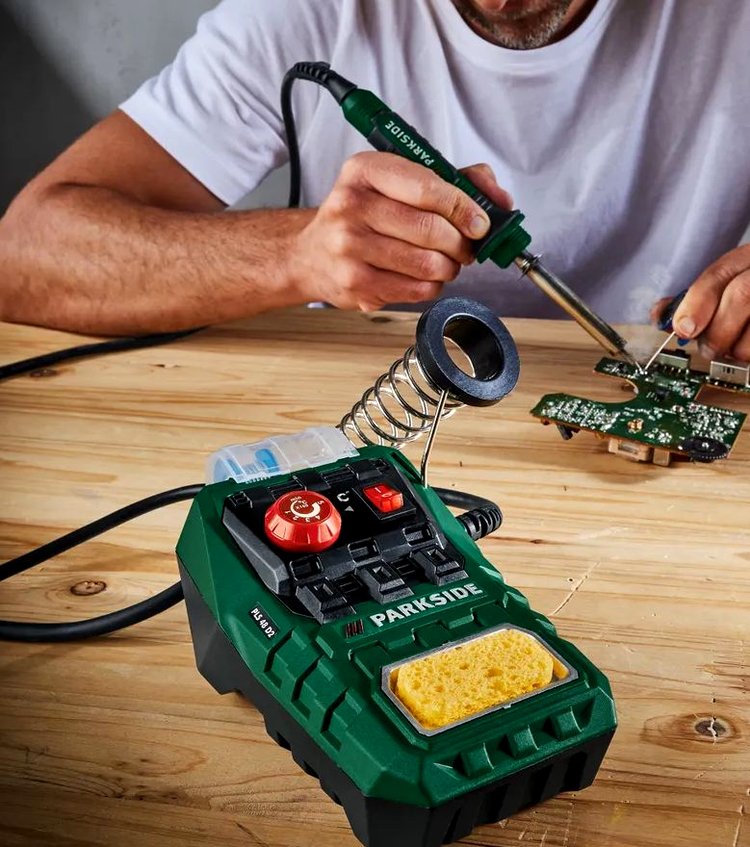 For electronics and electricians, an adjustable soldering station, brand Parkside, is available at the price of 50 lei. The device has a power of 48W and heats up in the temperature range 100 – 500 degrees Celsius. The soldering station includes a soldering tip holder, sponge and area where the solder rollers are held. The sponge is useful for cleaning the soldering tip.
At the same time, an extension cord with drum and cable with a length of 5 meters, also of the Parkside brand, costs 75 lei. The device has four sockets with shutter and thermal release.
All three products are guaranteed for 3 years.
Photo: Lidl.ro
READ ALSO:
At Dedeman and Altex: Hisense Smart LED TV with a diagonal of 108 cm, available at a big discount
Lidl sells burgers with meat made from insect larvae
Promotions at Auchan: Electronics for the home, office and car at a good price