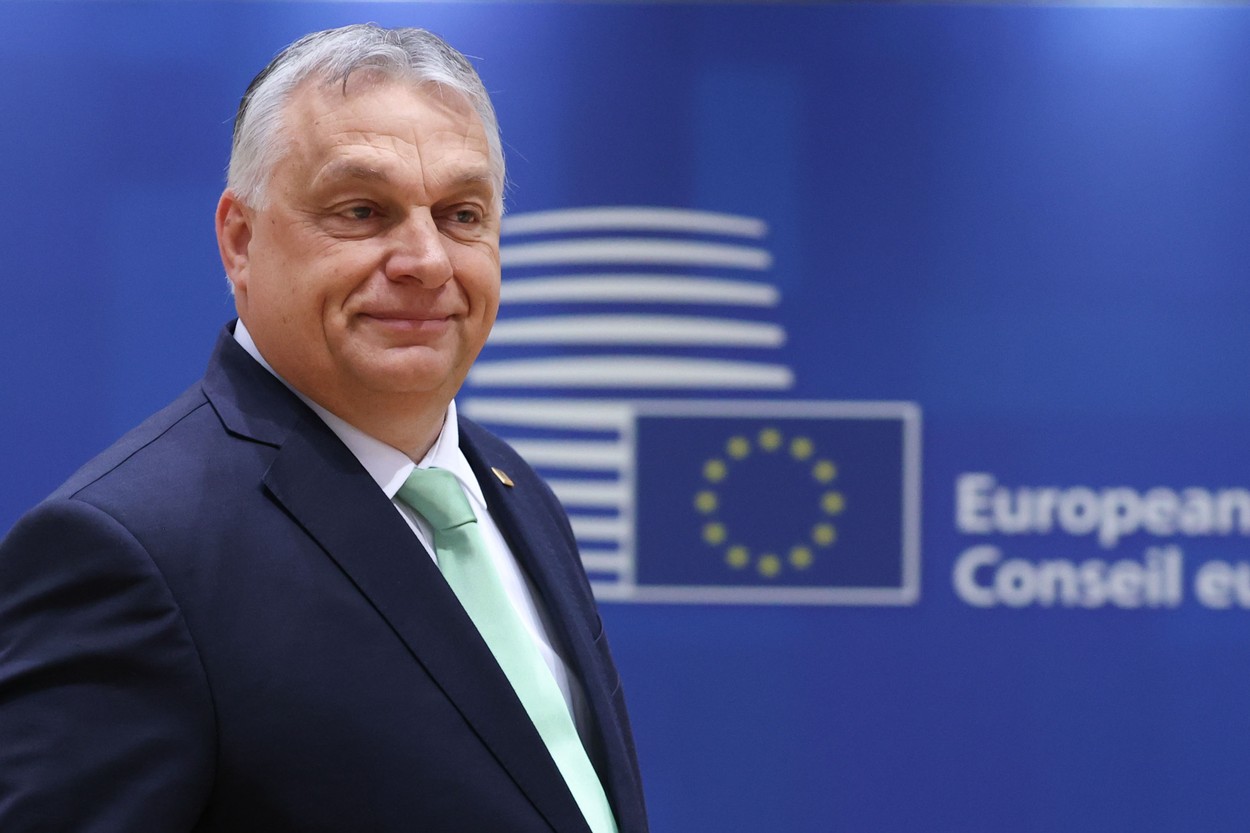 Hungarian Prime Minister Viktor Orban said on Tuesday at the Economic Forum in Qatar that Ukraine cannot win the war. Orban, a close associate of Vladimir Putin, blocked additional EU military aid to Ukraine, a decision German Defense Minister Boris Pistorius criticized on Tuesday.
Present at the Qatar Economic Forum, Hungarian Prime Minister Viktor Orban said the Russian invasion was the result of "a failure of diplomacy". He added: "It is obvious that the battlefield solution is not working," insisting that Ukraine cannot win.
"Looking at the reality, looking at the numbers, looking at the surroundings, looking at the fact that NATO is not ready to send troops, it is obvious that the poor Ukrainians have no way of winning on the battlefield. This is my opinion… Escalation should be stopped and we should argue in favor of peace and negotiations," said the Hungarian Prime Minister, according to The Guardian.
Orbn said that after a ceasefire, there would have to be a new security agreement with Russia.
"It is obvious that without the United States there is no security architecture for Europe. And this war cannot be stopped unless the Russians can make a deal with the United States. As a European, I am not happy about this. But it is the only way out," he says.
Meanwhile, Budapest is blocking additional EU military aid to Ukraine. It is specifically about an increase in the European Peace Facility (EPF), an intergovernmental fund that compensates EU countries that provide military aid to the bloc's partners.
The action comes after Ukraine included OTP, the largest bank in Hungary, in a list of supporters of the Russian invasion, causing outrage in Budapest.
A government spokesman in Budapest announced on Monday that Hungary will reject new military aid until the OTP bank is delisted.
The German Minister of Defense, Boris Pistorius, criticized Hungary's blocking of additional military aid to Ukraine, on Tuesday, in Brussels, at a meeting of EU defense ministers, informs the DPA agency.
Pistorius said he was "somewhat disappointed or irritated by the behavior of his Hungarian friends" for blocking aid.
Editor : R.K.