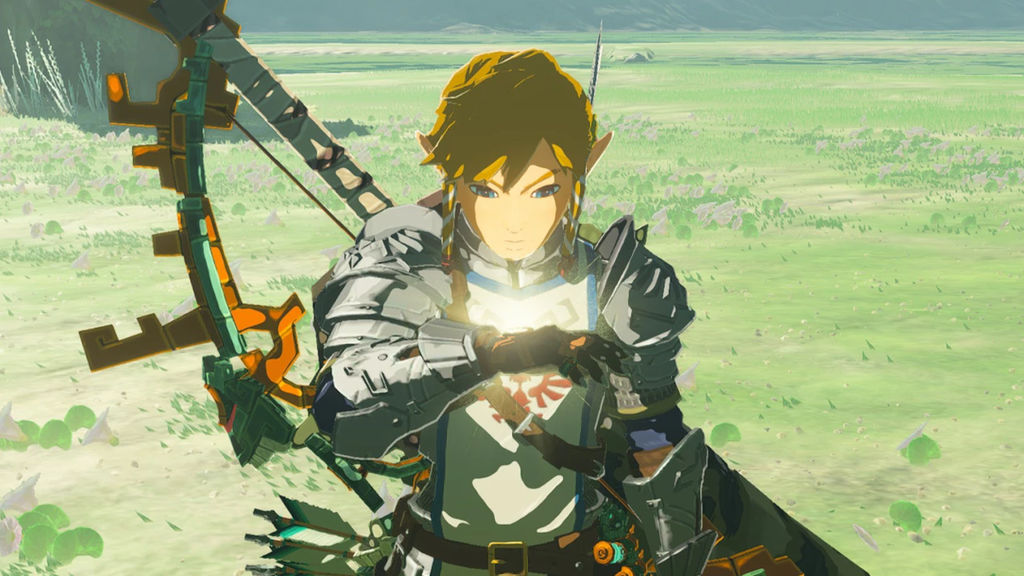 Once is not custom, in the Daily of May 23, 2023, we talk about Tears Of The Kingdom. But not its exorbitant sales this time, no today we will focus on its development. The Daily is on!
It was in an interview given to the Washington Post that Eiji Aonuma, the great honcho of the Zelda saga, revealed… that the development of Tears Of The Kingdom had already been completed for over a year! Yes, Nintendo's basic title was planned for 2022, and when the postponement of the game was announced in March of this year, Tears Of The Kingdom was already finished! At that time, Nintendo made the decision to refine its game for almost a year until its official release in 2023. A year during which the development team will optimize the technique and fix the many bugs. It must be said that Nintendo is a past master in this practice, during the development of Breath Of The Wild the Japanese firm had made the same decision. Afterwards, we can thank the company of the mustachioed plumber for having taken it also for Tears Of The Kingdom. Because a game as expected as this one, with such a large map, on three levels of exploration, it had to be of quality when it was released. And it paid off, the high ratings and accolades continue to pour in for the most anticipated game of the year. We are now entitled to wonder why all development studios do not do the same thing, this would avoid monumental bad buzz like that of Mass Effect Andromeda or Cyberpunk 2077. But it is also important to remember that Nintendo is a company that has the means to carry out internal tests of such a long duration. Time and resources that not all studios have. The Daily is over.
To find out more, the Daily of this May 23, 2023 is available at the top of the article.