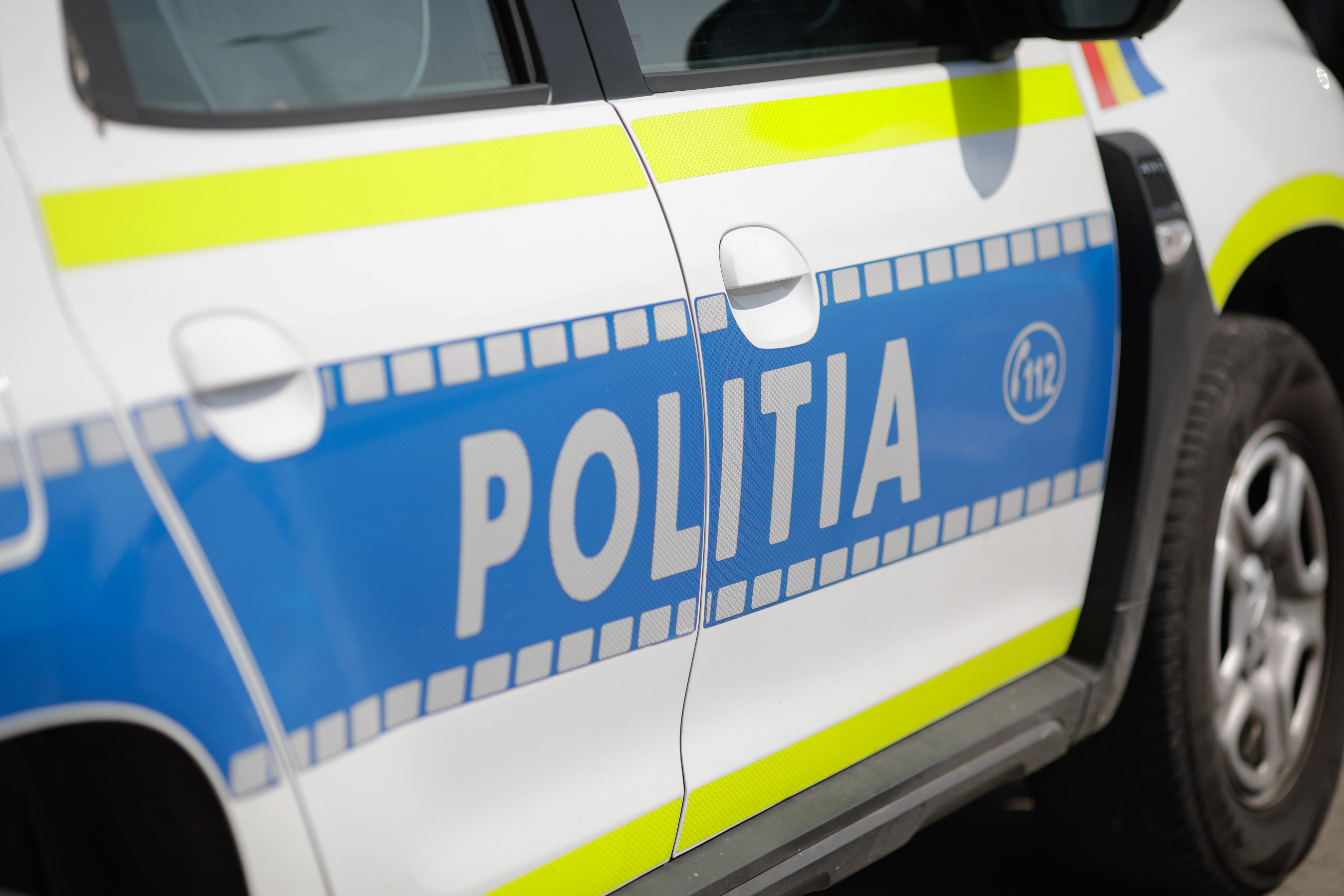 A 28-year-old man was saved from death by a police crew from the Romos commune, the man being found in a forest a few moments after he tried to take his own life, the Police Inspectorate (IPJ) informed on Wednesday ) Hunedoara.
The police were alerted about the man's intention by his wife, a police patrol immediately moved to the field, writes Agerpres.
From the discussions with the young man's wife, the police found out that he left by car, during the night from Tuesday to Wednesday, in the Cendea forest area, on the communal road between Orăştie and Romos localities. After finding the car on the side of the road, the two police officers who went in search of the man entered the forest. From the darkness they heard the ringing of a mobile phone and moved in that direction, where they identified the man and managed to save him at the last moment.
"When the policemen arrived, the young man still showed vital signs, and by supporting the lower part of the body and giving first aid, his life was saved", stated IPJ Hunedoara.
The man was picked up by a SMURD crew and transported to a medical unit, in order to receive specialized care.
Publisher : AP