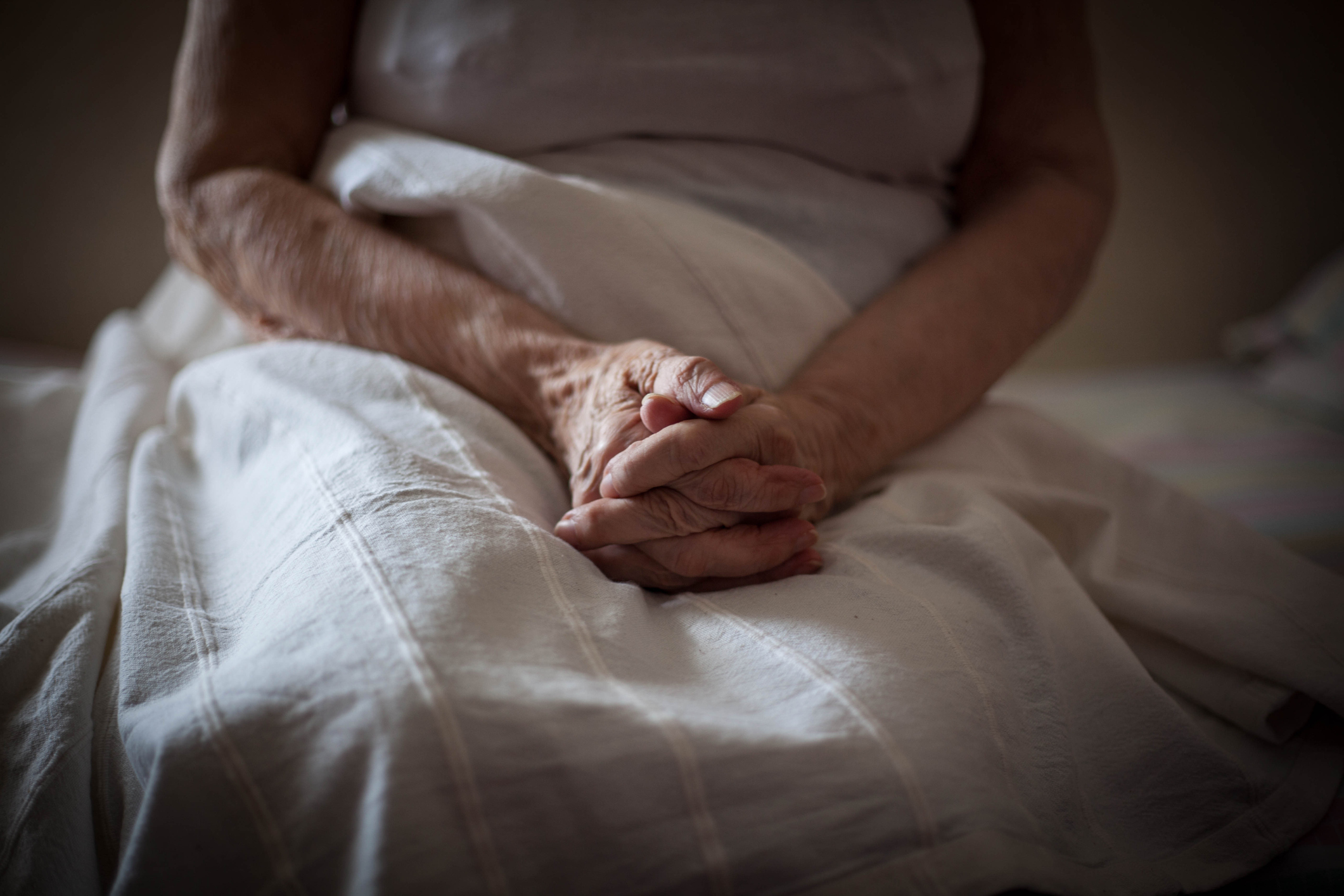 The 95-year-old woman, who was electrocuted twice by police in an incident at a nursing home in Australia, has died, the BBC reports. The officer who intervened is now being investigated.
The incident happened last week at a nursing home. Officers were called to Yallambee Lodge in Cooma after it was reported that 95-year-old Clare Nowland was in possession of a knife. Clare Nowland was electrocuted with a stun gun in the chest and back, according to the family.
She was treated in hospital after suffering a fractured skull and brain haemorrhage as she fell during the incident.
On Wednesday, a week later, authorities announced that the woman had died "surrounded by family and loved ones."
The 33-year-old policeman has been suspended and is being investigated by the authorities.
The incident sparked protests, and lawyers say that the police's reaction was exaggerated.
Editor : I.C