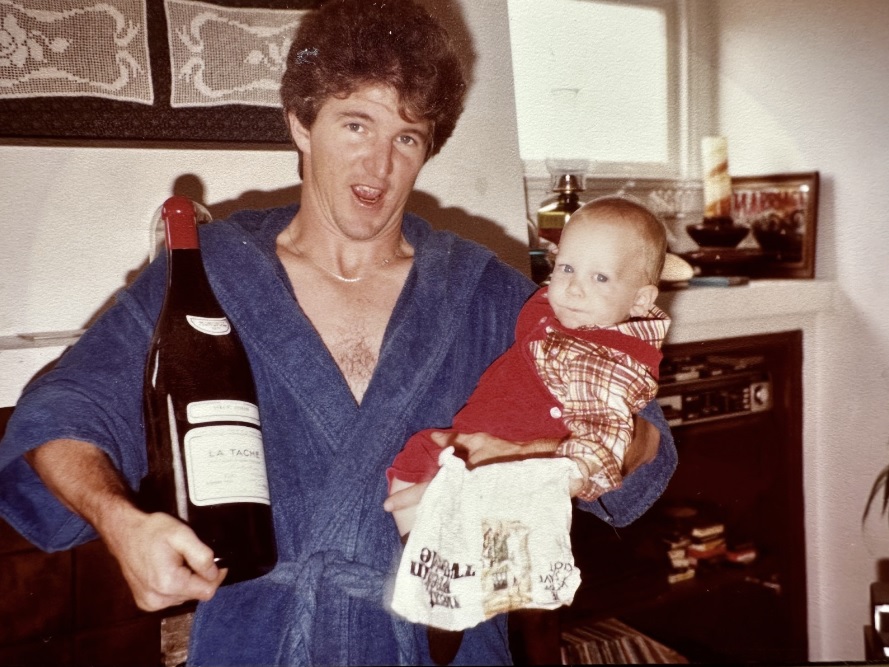 A California man who bought a bottle of wine 50 years ago and kept it in his cellar until now has sold it at auction for more than $100,000.
Mark Paulson bought a bottle of Domaine de la Romanée-Conti La Tâche wine in the 1970s and kept it in a cardboard box in the basement of his house for decades. Paulson bought the 1971 bottle for $250, according to Insider.
"All these years it has been in the basement. I've never thought about her that much before." said the man.
In March, the wine bottle went to a specialist auction where it was expected to sell for a large sum, according to auction house Bonhams Skinner. But it was sold for much more than the expected amount, namely for 106,250 dollars.
In the 1970s, when he bought the 3-liter bottle of wine, Paulson was working as a commercial painter but had some interest in rare wines. Roger Brandt, a wine connoisseur friend whom Paulson met at a wine tasting in San Francisco, convinced him to buy the bottle of La Tâche because it was a rare occasion.
According to auctioneer Bonhams Skinner, around 1,300 cases of La Tâche are produced annually, and most bottles are 750ml. Over the years, very few 3 liter bottles have been bottled with this variety.
Paulson was originally thinking of waiting for a really special occasion to open the bottle of wine, but when that never came, in recent years he got the idea to sell it. Paulson's son found an article about Bonhams Skinner selling a similar bottle last year for about $80,000.
Editor : D.C.