Game news A new portable console for PS5 players presented by PlayStation?
The Playstation Showcase obviously allows you to discover a ton of games, but the tech is not left out either! Sony took advantage of the event to present Project Q, a device dedicated to the PS5 which allows you to play your toy library on the go. A real portable PS5 in short. Explanations.
Project Q, a future game changer for PS5 players?
In the midst of the many games presented this evening during this new Playstation Showcase, Sony took the opportunity to talk in more detail about some of these new tech projects. The giant obviously relies even more on its PSVR2, but also wanted to present two devices in particular. We start with Project Q.
In the idea, it's a real portable PS5, more or less. Project Q presents itself as a portable device, an 8-inch HD screen on which is fixed a Dualsense controller split in two. This beautiful tool will allow PS5 players to access their toy library in remote play. Streaming therefore, which involves a wifi connection. Sony also specifies that the games must first be installed on the PS5.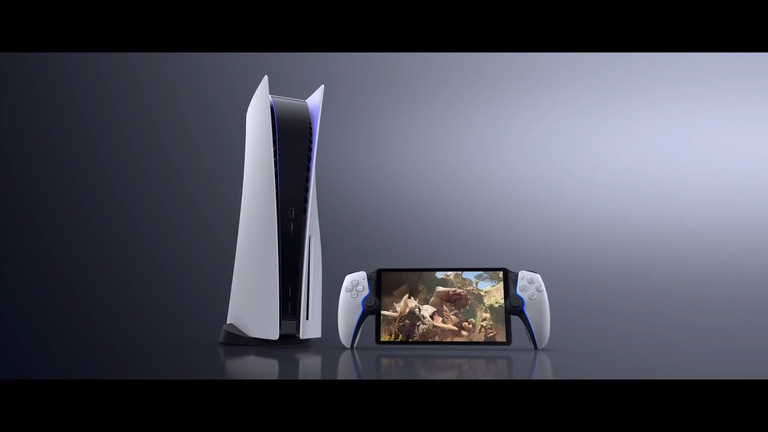 Playstation gets bluetooth headphones
The other announcement to remember is the one concerning the Playstation Earbuds, wireless headphones dedicated specifically to gaming. As we know, Sony is one of the leaders in the sound market, in particular thanks to its range of bluetooth headphones with multiple awards, the WH 1000.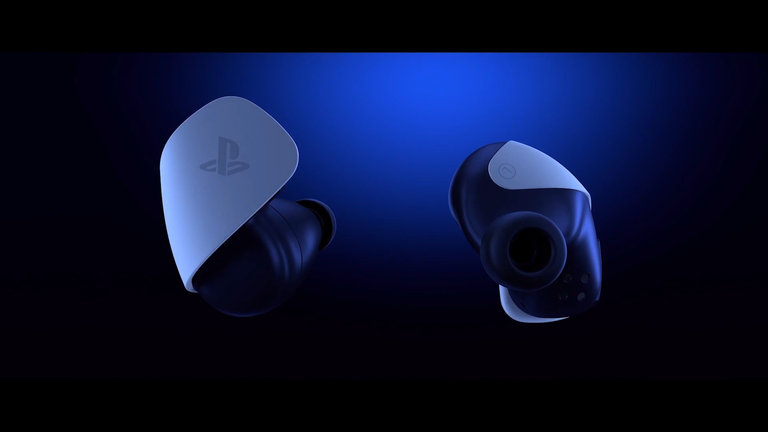 But this time, the giant is more particularly aimed at players with these Ear buds designed for gaming on PS5 and PC. They can also be connected to a smartphone simultaneously. We do not know exactly what technology they are on board (just like Project Q for that matter), information which should follow soon.
---