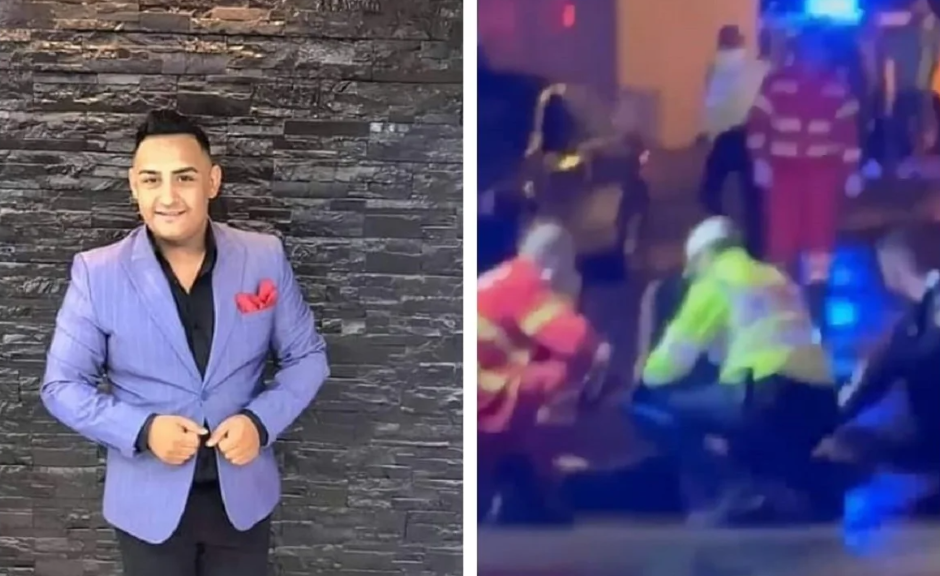 Tony from Ploiesti, a well-known maneleist in Prahova, died on the night of Monday to Tuesday, shortly after he was involved in an accident on a street in Ploiesti. Because he was recalcitrant, the police immobilized him and took him to the hospital to collect biological samples.
There, however, he went into cardio-respiratory arrest and then died, according to the Prahovean Observatory.
Tony from Ploiești, real name Constantin Paraschiva, caused a minor accident on Alexandru cel Bun street in Ploiești. Specifically, he drove his car into another parked car, but continued on his way and stopped in a gas pipe.
The witnesses wanted to detain him at the scene of the accident, but he became recalcitrant and behaved the same way with the police.
They decided to handcuff him and take him to the hospital for the collection of biological samples, because "the man displayed behavior specific to the consumption of psychoactive substances." according to IPJ Prahova.
"At the medical facility, the driver went into cardio-respiratory arrest, and his death was later confirmed. In the case, the investigations are continued to establish the causes and circumstances in which the road event occurred, but also to establish the factual situation and take the necessary legal measures", IPJ Prahova also states.
An autopsy was performed on Tuesday.
"During today, May 23, the necropsy of the 31-year-old man was performed, and its result showed that the death was non-violent and was caused by an acute cardiorespiratory failure on the background of a hypertrophic cardiomyopathy.
Thus, no traumatic injuries were found that have a causal link with the death", the representatives of IJP Prahova sent for the quoted source.