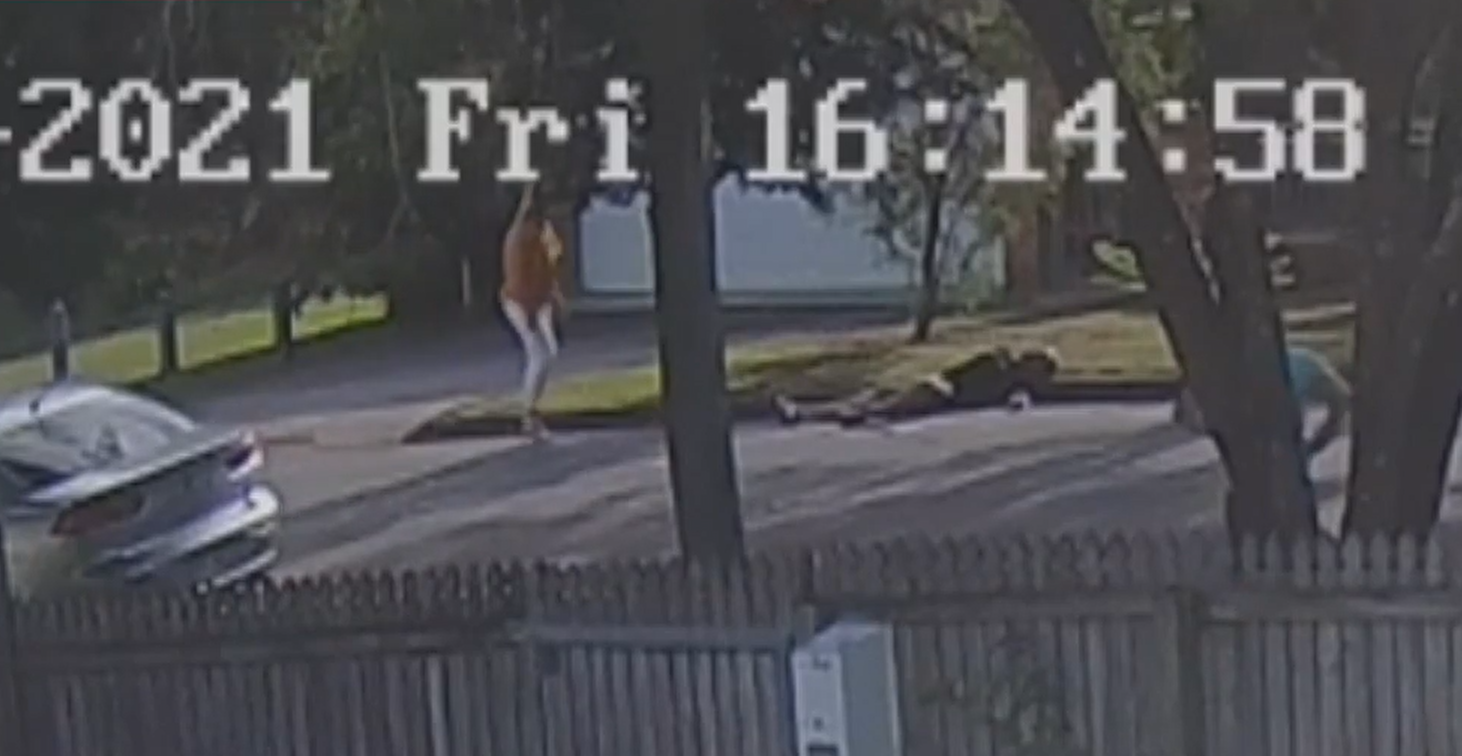 A woman who hit her husband and his mistress with her car after catching them together has been spared a prison sentence after partially admitting the crime during her trial.
In March 2021, Christie Lee Kennedy caught her husband, David Larkin, kissing another woman, Zowie Noring, on a street in a suburb of Brisbane, Australia, and hit them with her car.
According to the investigation, she found the two using a mobile application through which she tracked the husband's phone. He told her that he was going to pick up the children from kindergarten, but something made him suspicious.
Kennedy said she saw her husband "kissing and cuddling" with the other woman and accelerated as she walked toward them but braked just as she hit them, according to 9News.
After hitting them, he got out of the car and hit Noring across the face while swearing at her, then returned to the car and started it.
Noring got into her car and drove off, and Kennedy returned on foot after her husband. He waited by his side until the ambulance and police arrived.
Footage of the incident was shown to the jury during Kennedy's trial.
During the trial, Kennedy pleaded guilty to dangerous driving and the jury found her not guilty of causing bodily harm with intent.
Thus, Kennedy will not go to prison, while prosecutors said he should have spent at least 3 years behind bars. However, she received a suspended sentence and risks being imprisoned if she commits any further criminal acts.
Christie Lee Kennedy is also ordered to pay A$5,000 each to both her ex-husband and Noring within two weeks.
Editor : D.C.