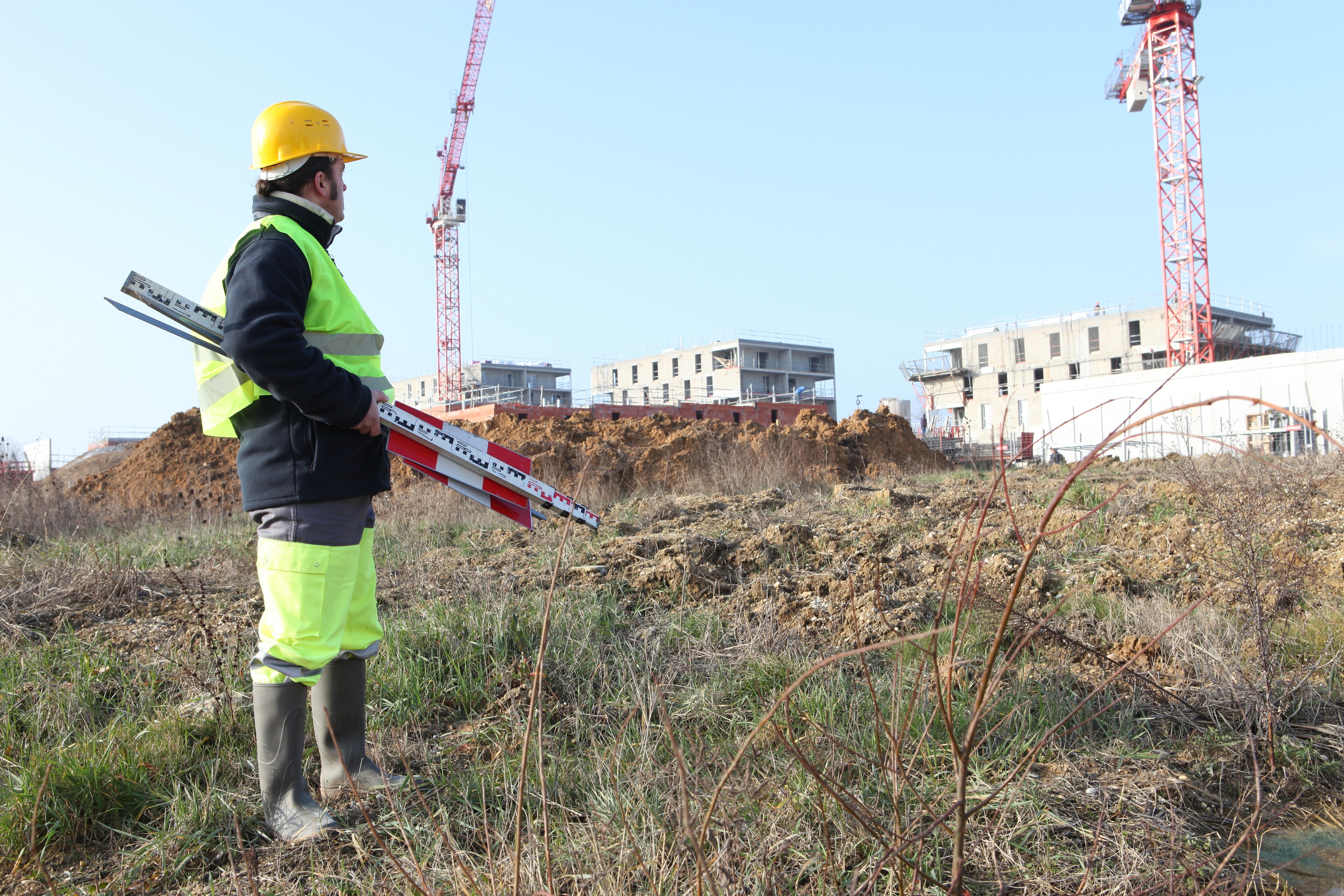 The number of projects and economic activities with an impact on the environment increased spectacularly in the first four months of this year, during which the county agencies for environmental protection issued, on average, 20% more regulatory acts, compared to the same period in 2022 , announced the president of the National Agency for Environmental Protection, Laurentiu Alexandru Păştinaru, quoted by Agerpres.
"The county agencies for the protection of the environment and that of the municipality of Bucharest issued this year more environmental notices, decisions of the framework stage, revisions of regulatory acts, agreements, authorizations and integrated authorizations, than in the first four months of last year, a sign that more projects and economic activities requiring regulatory acts are under development than in 2022. The highest increase was recorded in February and was 27%, and the lowest in April, 7% "Averaging the four months, the increase recorded in 2023 is 20%," the ANPM representative explained, according to a press release.
According to the law, investment projects, urban planning and management plans, plans for the prevention, protection and mitigation of the effects of floods, activities with possible significant impact on the environment, modification or expansion of projects or activities with impact on the environment need regulatory acts issued by APM the environment.
Apart from the regulatory acts, the county environmental protection agencies also issue the "notification classification" for investment projects. These documents are required by the urban planning certificate, by the local authorities and are the basis for issuing the building permit.
If in the case of regulations, the statistics indicate an increase of one fifth, this year, in the case of rankings, a number of 20,076 documents were registered between January and April 2023, a figure 3% lower than that recorded in the first four months of of 2022, of 20,602 units.
In a top three of the rankings, both in 2022 and in 2023, Capitala is invariably in first place, with the largest number of documents of this kind. The second and third positions of the top are shared between Ilfov, Argeş, Timiş and Suceava.
"The large number of requests regarding the classification of the notification, which were submitted throughout the country, is a clear signal that the construction field remains at a high level, despite the forecasts that announced important decreases in the pace of development of this type of projects. For example, only in Bucharest were issued this year 1,573 of the total rankings, and in Argeş and Ilfov 1,116 and 1,065 documents of this kind, respectively. Moreover, in April of this year we even recorded a 7% increase in the number of requests for the classification of the notification, a figure that indicates the start of the upward trend of real estate projects", said Laurentiu Alexandru Păştinaru.
Editor: Marco Badea