Game News Despite the failed launch, the PC version of The Last of Us is not a total failure
The PC port of the famous game The Last of Us is not a failure, despite its failed start.
These days, we hear a lot about The Last of Us franchise, thanks in particular to the HBO adaptation whose first season began in January and ended in March. This series has increased the popularity of the already cult license with the first game which saw the light of day in 2013 and its sequel in 2020. Ports have also seen the light of day this year, with in particular the PS5 version of the remake, and the one on PC. The latter has unfortunately greatly disappointed the players because of many technical problems, making it almost unplayable. PC players have waited almost 10 years to finally get their hands on this title that did not see the light of day in the best possible conditions.
After this PC release filled with bugs of all kinds and incessant crashes, Naughty Dog wanted to inform the fans that they are well aware of the various problems and that they will remedy them as soon as possible. Since then, updates have been deployed, and the game seems to have become more enjoyable and playable than when it was released.
Also read: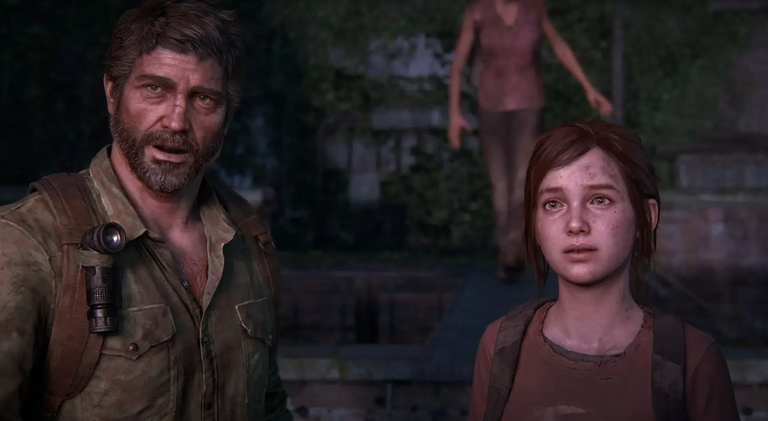 ---
The Last of Us on PC, is not a failure
Yes, despite this failed start which greatly upset players who were impatient to get it, The Last of Us on PC is not a failure… Far from it! Sony said this title has accumulated $15.5 million in revenue as of April 23, 2023, about a month after its release. A port that was therefore particularly profitable, despite the difficulties encountered during its release. In this sense, Herman Hulst, the head of PlayStation Studios, says "the PC has become a substantial part" of Sony's business, which he says is one of the reasons for this success. For comparison, Marvel's Spider-Man Remastered is also having a great time on this platform where it has sold over 1.5 million copies and generated $52 million in revenue.
Nevertheless, it is interesting to note that these declarations on the success of this title, intervene only a few hours before the PlayStation Showcase. As a reminder, this event takes place tonight at 10 p.m.! Fans are eagerly waiting to see what Sony has in store for them in the future.