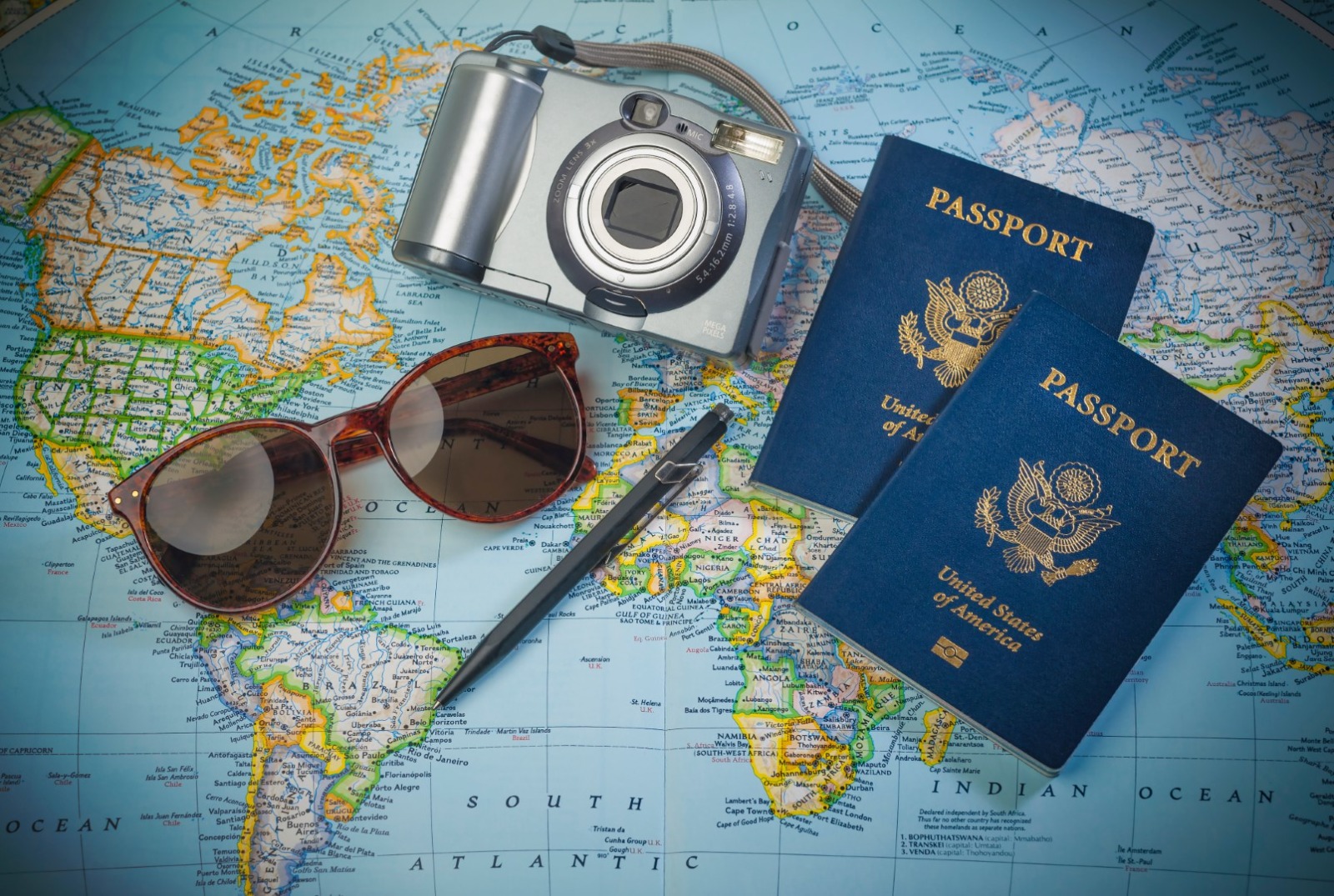 Technology is constantly evolving, and the tourism sector is no exception. Thus, booking flight tickets has now become easier than ever with the development of mobile applications. Given the convenience of booking plane tickets from anywhere and anytime, it's no wonder why more and more people are turning to this method of booking travel. However, there are many people who wonder if it is safe to book flight tickets through an app.
Are apps really more affordable for booking flights?
Travel planning has never been easier thanks to the convenience and ease of use of flight booking apps. With fast and flexible search engines, the best flights can be found quickly, even if they involve different airlines. Plus, you can book everything from flights to hotels, apartments, hostels, guesthouses, cabins, inns and villas all in one place. Thus, you will eliminate the need to search on your own for a place to stay according to your needs. It also offers an intuitive calendar that helps you choose the cheapest plane tickets.
But it's not just about finding the best deals. Booking apps also offer a selection of deals by category, such as exotic places or city breaks, making it easy to find exactly what you're looking for. And once you've booked your trip, you'll have instant access to all the information you need.
The account created will even give you convenient access to your travel details, insurance and medical facilities over the phone in case of an emergency. Nothing is more unpleasant when a health problem arises in a foreign country than not knowing which medical facility to go to. Sometimes travel can be unpredictable – so the apps also offer protection against losing money due to unforeseen events.
Data privacy and security: How safe is your information?
When it comes to privacy and data security, many people are rightly concerned about how safe their personal information is when booking airline tickets through dedicated apps. The good news is that most reputable travel companies take data privacy very seriously. They have implemented a number of measures to ensure that information is kept secure.
For example, travel agencies that have such applications use encryption technology to protect data while it is being transmitted between your device and the travel operator's servers. It offers secure payment options, which ensure that your personal payment details are handled in a safe and secure manner.
Also, an airline booking application usually has privacy policies that describe how they collect, store and use personal information. Many applications require user authentication, such as creating an account with a unique username and password. This adds an extra layer of security, ensuring that only authorized individuals can access and modify bookings and personal information.
The application adheres to data protection regulations such as the European Union General Data Protection Regulation (GDPR) or other data protection laws. Compliance with these regulations demonstrates a commitment to protecting user privacy and data rights.
How to stay safe when booking through travel apps?
While there may be risks involved in online operations, it is important to note that most applications have robust security measures in place to protect personal and financial information. First, make sure you download an app from a reputable travel agency. Also, use unique and strong passwords for login and keep your phone updated. When entering personal information such as credit card details or passport number, make sure you are using a secure internet connection.
In this way, taking some basic precautions such as using a trusted app and avoiding public Wi-Fi when booking and paying for flights to Dubai or any other destination greatly reduces the risk of become a victim of fraud.
Booking plane tickets through an app is a convenient and efficient way to travel, but security often comes up. While there is always some level of risk involved in any form of online transaction, most apps have robust security measures in place to protect their customers' personal and financial information.