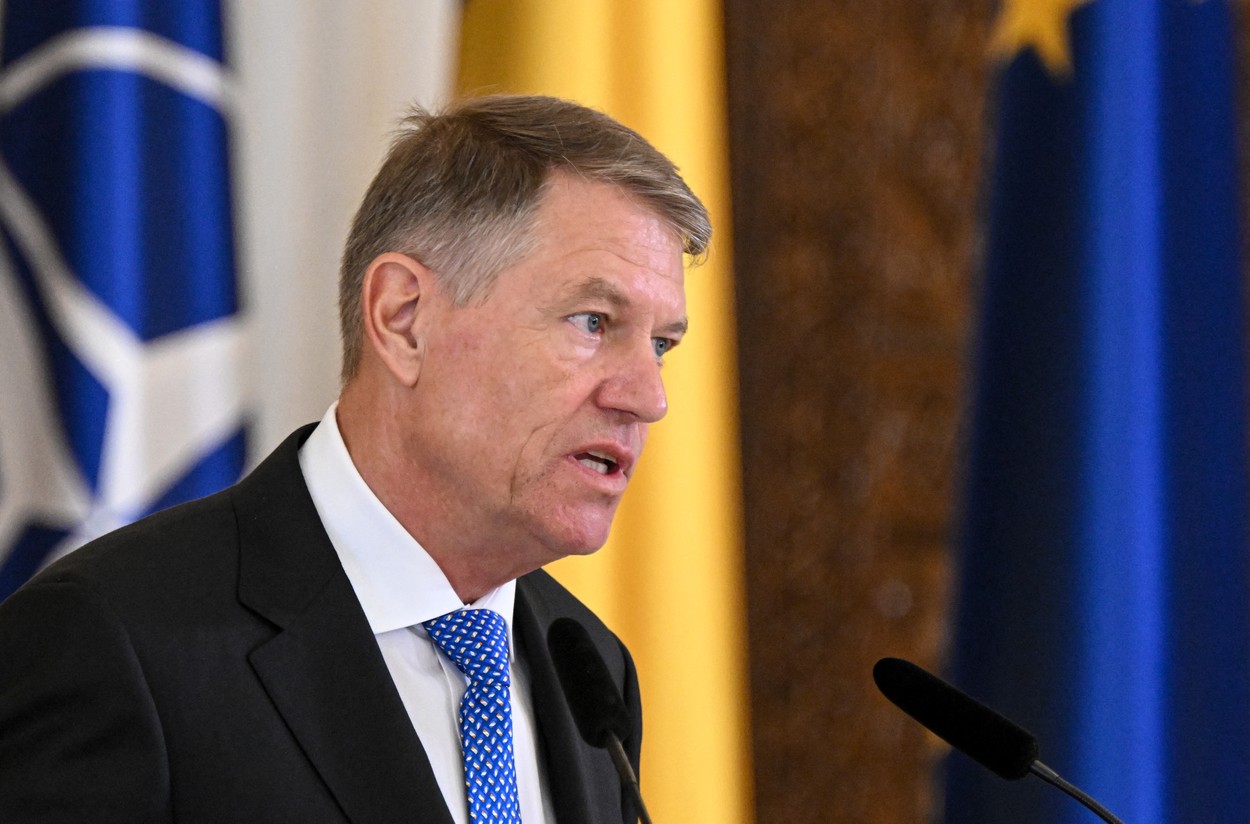 The initial schedule of the government rotation will be respected, says President Klaus Iohannis, adding that "the procedure will start on Friday, and in the optimal version it could end on May 30".
"The original government rotation schedule can be respected. The procedure would start on Friday and in the optimal version it could end on May 30. I also told those from the PNL. I asked them to treat the negotiations in the Coalition and with the strikers with all seriousness, to be a relevant part in preserving the stability of the government. We just don't need instability and political quarrels. All these issues can be resolved wisely," said the head of state,
He also explained that immediately after the procedure is initiated and the prime minister submits his mandate, he will initiate the next steps.
"I have no interest in stalling and having syncope and uncertainty. This rotation must be carried out quickly, correctly, glass, in short, as they say, because people need to see that it is not a matter of pulling strings, of negotiations that are carried out too late, but of a matter that he has taken -a Coalition from the very beginning. It is being put into practice and we are moving on," Iohannis said.
Editor: Bianca Chirilă