News culture Marvel: the multiverse on the verge of collapse, the MCU is in crisis
We know it: Marvel is betting heavily on the multiverse for the future of the MCU. If this one is indeed launched with a whole narrative arc dedicated to it, it could well be that a key element could disappear, namely… its big bad guy himself, Kang.
The revelation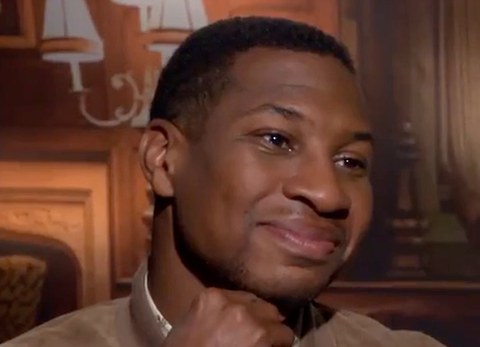 In the space of just a few years, Jonathan Majors has become a major actor in Hollywood. The one that we recently saw on the poster of Creed III was notably revealed to the general public in Lovecraft Country, but also Loki, the Disney Plus series, where he appears in the skin of Kang. A performance that particularly appealed to the spectators, but also Marvel itself.
Joanna Robinsonjournalist for Vanity Fair and author of many proven scoops about the Marvel universe (and also behind the book "MCU: The Reign of Marvel Studios"), thus left herself to a few statements about Jonathan Majors.
Someone who works for Marvel told me that it wasn't the plan to make Kang the center of the MCU, until they saw the "Quantumania" returns. And after his performance in "Loki", they thought he was so good that they were like "This is him, this is the path we have to follow, we lost our team of heroes, but let's build something around this guy, Kang, that so many people react to."
And it's now done, since Kang is actually presented as THE big villain of this new Phase of the MCU. Moreover, Avengers The Kang Dynasty is scheduled for 2025. Except that there is a problem … and a big one.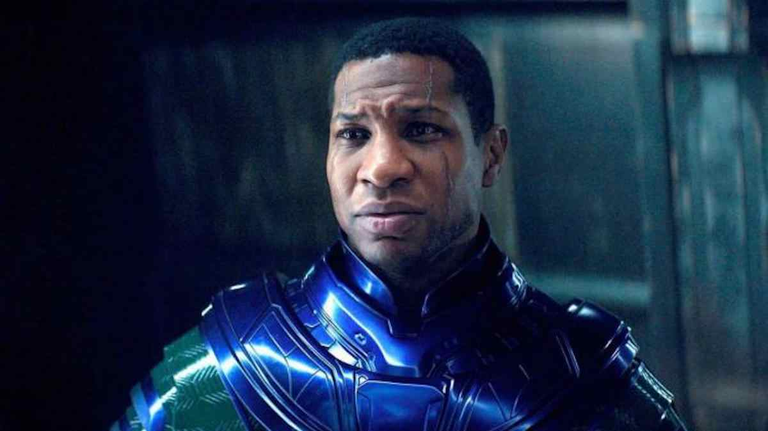 An uncertain future
As good actor Jonathan Majors as he is, he has been at the center of a problematic legal case for several months. Arrested for charges of physical and verbal assault during an argument with his girlfriend, the American sees his career put on hold: production companies are cautious, while others, like Marvel, have not yet spoken.
Could Majors be replaced by another actor to play Kang? Or that Kang just disappears ? For Marvel, this is a case with high stakes: the entire future of the MCU is based on Kang and the multiverse. And the mutlivers, precisely, is largely dominated by Kang.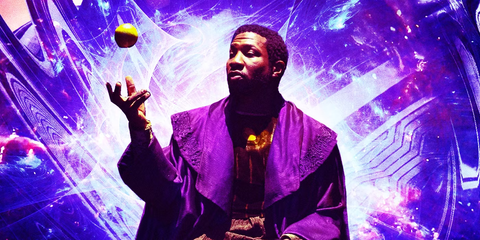 Joanna Robinson continues:
What's unprecedented for Marvel is that I'd say they've never hung a franchise so much on one actor. Even more than Robert Downey Jr. in Iron Man or Josh Brolin in Thanos: they have everything linked to this guy (Kang) who will appear in all their intellectual properties.
As for the question of a replacement, rumors say a bit of everything and its opposite. Robinson further clarifies:
They don't usually cling to one person as much as they did here. This put them in a bind. We don't know what they are going to do. I've heard conflicting stories about whether they're going to replace him, or they're not planning on replacing him at all, etc.
Do you think Jonathan Majors will be replaced or, even worse, Kang will be sidelined within the MCU?
---