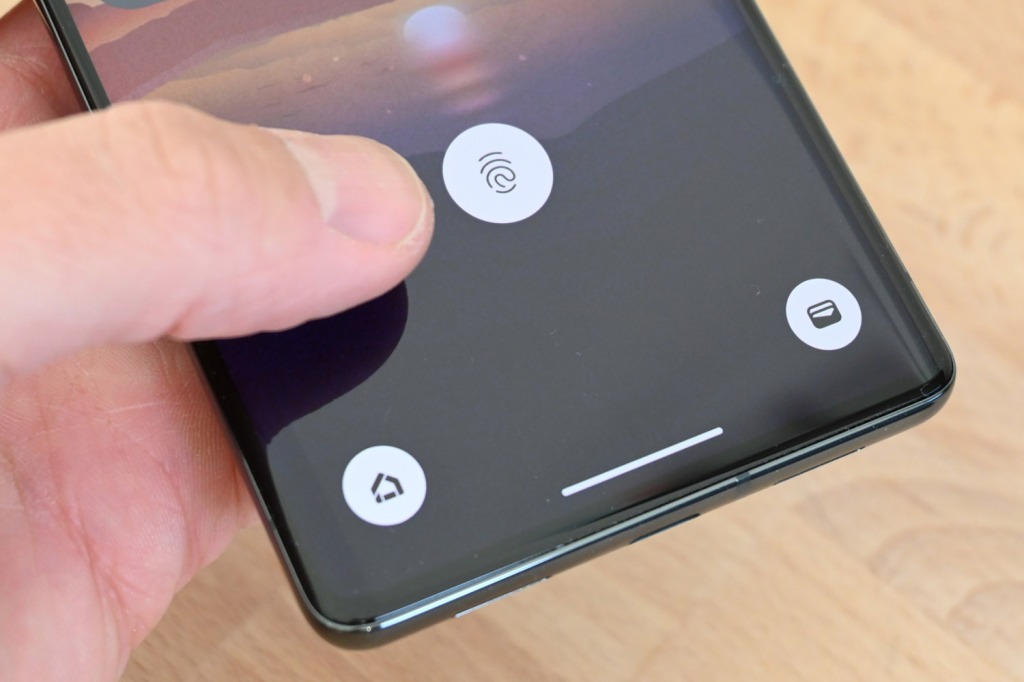 Described by Pixel 7 users, the workaround against slow scanning or fingerprint rejection could also work with other Android phone models.
In trying to deliver the most secure fingerprint sensor implementation in the Android world to the Pixel 7 phones, Google made some compromises on the scanning speed side, with successive firmware revisions trying without much success to fix this problem. Another shortcoming also results from the way Google insists on accuracy and the perfect match between the stored signature and the user's fingerprint, dirty, wet or sweaty fingers being recognized much more difficult, or not at all.
For this problem, the community of Pixel 7 users found a clean-and-dirty solution, consisting of re-enrolling the fingerprint of the same finger under different circumstances with a touch on the subject of personal hygiene. Starting from the fact that Pixel 7 phones have difficulty recognizing the fingerprints of owners who forget to wash their hands, or are prone to excessive sweating, the proposed solution is to rub your fingers against the sweaty scalp or forehead, followed by repeating the fingerprint registration process . Another option would be to record the same fingerprint with a dry and then slightly wet finger, the samples thus saved being sufficient for most usage scenarios.
What is certain is that the problems with inconsistent fingerprint recognition are not unique to the Pixel 7 phones, with phone manufacturers having to choose between more accurate but error-prone scanning algorithms and rather rough implementations that allow near-instant authentication, only sometimes with fingerprints to complete strangers.
In the case of the Pixel 7, the sensor with optical technology built under the screen is more of a mid-level solution, with Google perhaps relying a little too much on compensating for technological limitations using optimizations on the software side.