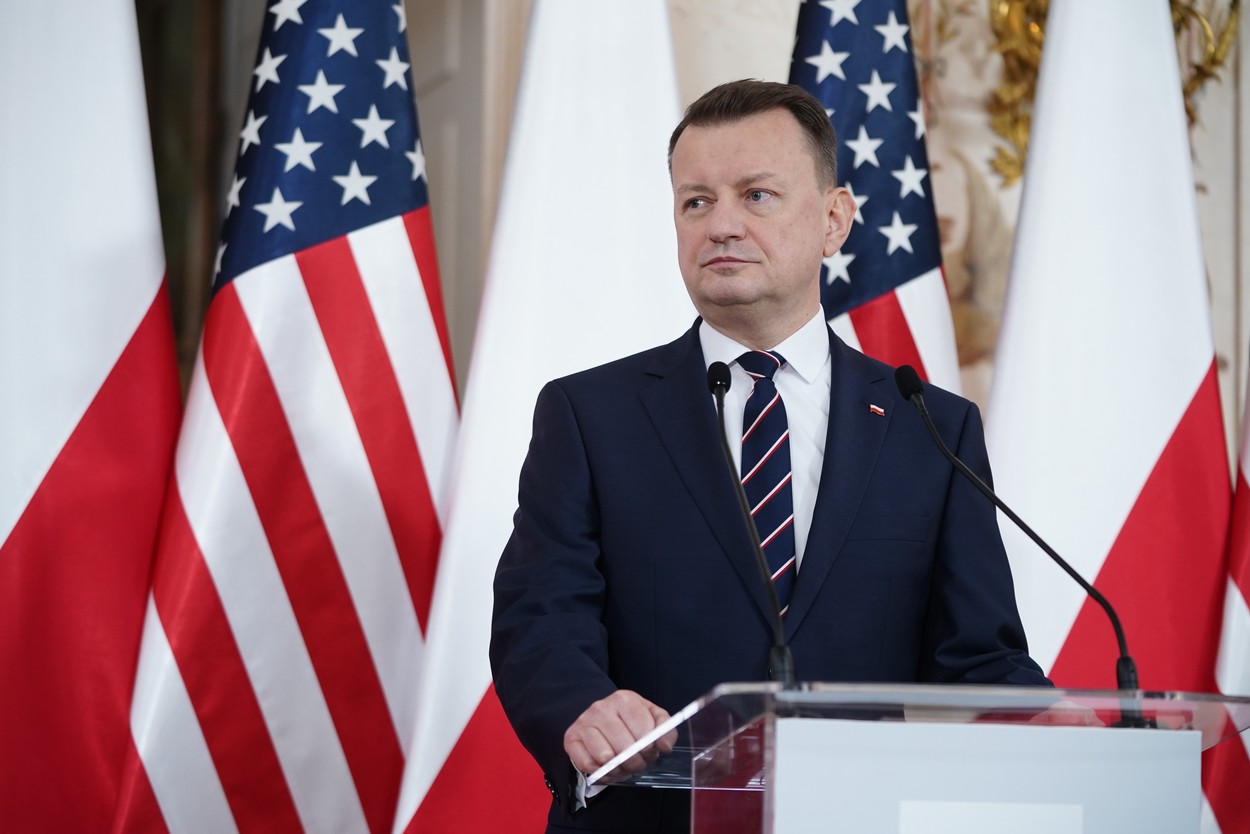 Poland plans to launch a submarine procurement program in 2023, Defense Minister Mariusz Blaszczak said on Wednesday, Reuters reports.
Poland increased its military spending after Russia invaded neighboring Ukraine in February 2022, with the government in Warsaw pledging to double its army and spend 4% of GDP on defense in 2023.
"We are starting the implementation of the "Orka" program. This year, we plan to launch the procedure for the acquisition of submarines together with the transfer of the necessary technologies", the minister declared at the Defence24Day conference.
Blaszczak also said that the tender will be "launched soon" and that the Ministry of Defense will shortly provide information on the number of submarines and their equipment.
Editor: Adrian Dumitru