Game news PS5: Big Boss is back with the remake of MGS 3 Snake Eater!
That's it, the return of Big Boss is finally official! The remake of Metal Gear Solid 3: Snake Eater was introduced this evening during the Playstation Showcase with a first trailer entirely in CGI.
Big Boss is back
This was one of the big predictions for this event. This time it's official: the Metal Gear Solid license and its protagonist, the legendary Naked Snake aka Big Boss, are back! Sony presented Metal Gear Solid Deltaremake de Metal Gear Solid 3 : Snake Eater. For those who have never really been interested in the license (it's possible), you should know that MGS 3 is in fact the first opus, chronologically speaking.
In the midst of the Cold War, the American elite soldier Naked Snake is sent on a secret mission into enemy territory to exfiltrate the scientist Nikolaï Sokolov. But on his way, he will come across the Cobra unit, made up of soldiers endowed with mysterious powers.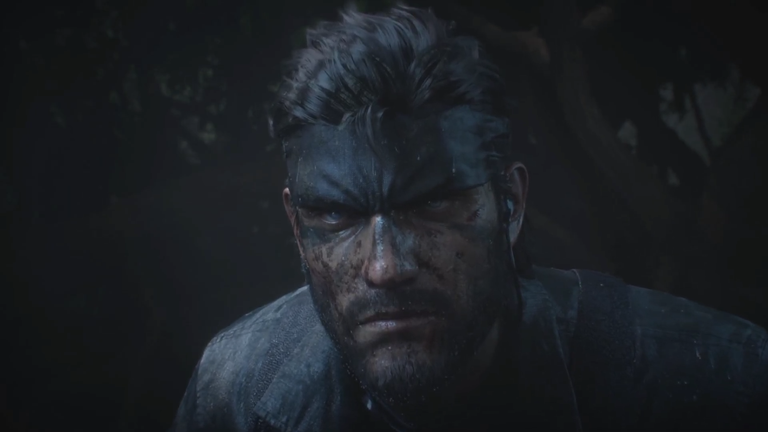 CGI… and that's it
For now, we'll have to make do with little. The Playstation Showcase has certainly confirmed the existence of this remake, but for the moment only a cinematic trailer has been presented. No gameplay on the horizon and this is precisely what interests us the most.
On the other hand, Sony announces another good news in stride. From this fall, it will be possible to play remastered original games on PS5. Metal Gear Solid, Metal Gear Solid 2 : Sons of Liberty and the original version of Metal Gear Solid 3 : Snake Eater. What perfectly prepare the arrival of this remake announced on PS5, but also Xbox Series and PC.
---