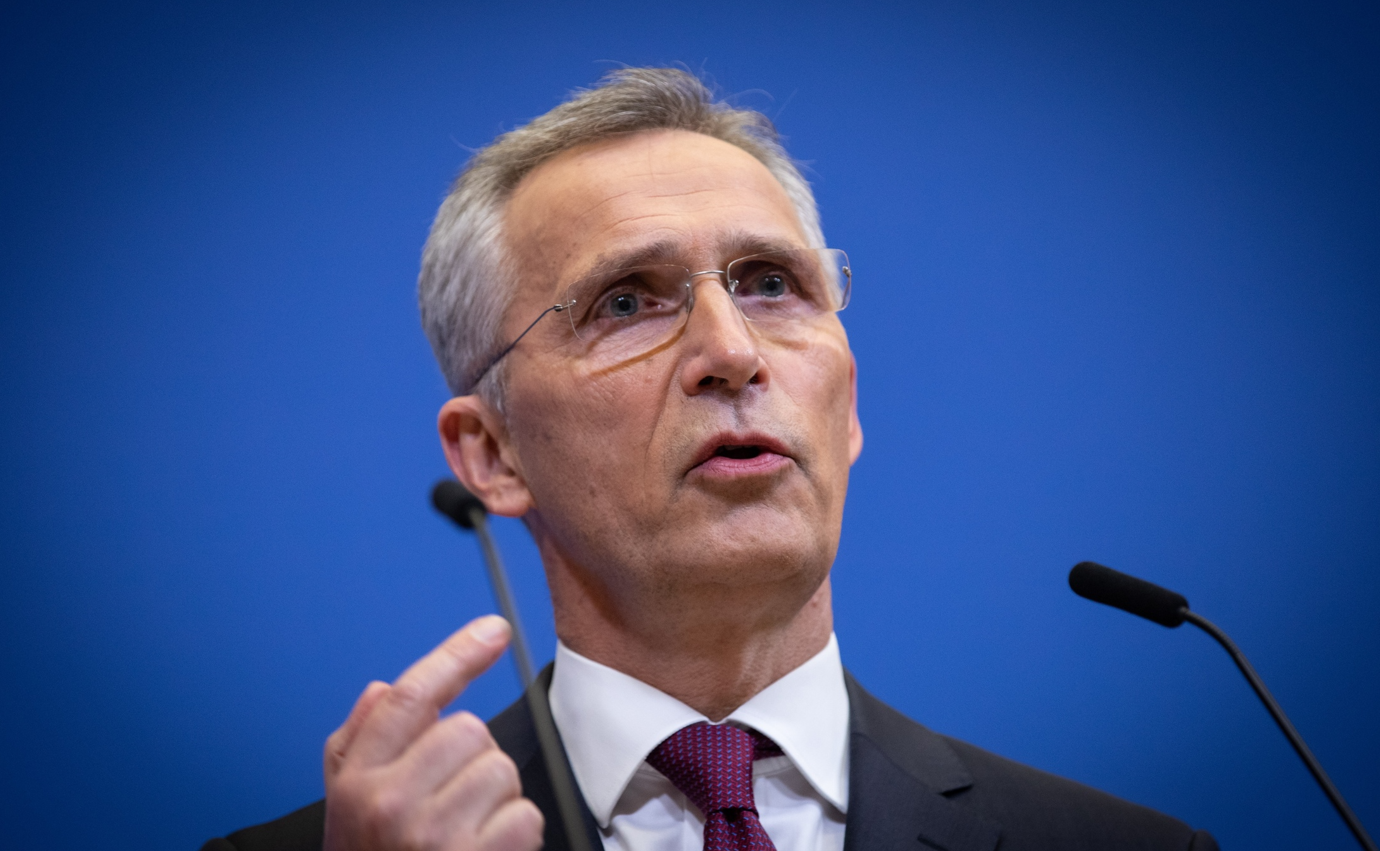 Ukraine will not be able to join NATO as long as the war continues, the head of the alliance, Jens Stoltenberg, said on Wednesday, quoted by Reuters.
"I think everyone has realized that becoming a NATO member in the middle of a war is not on the agenda," he said at an event organized by the German Marshall Fund in Brussels.
"The problem is what happens after the war is over," he added.
Ukrainian President Volodymyr Zelenskiy is due to attend the next NATO summit in Vilnius in July. He previously stated that this would be an opportune time for a political statement on the prospect of Ukraine joining NATO.
"It's time to dispel the biggest security uncertainty in Europe, that is, to approve a positive political decision on (Ukraine's) accession to NATO," Volodymyr Zelenskiy said.
"This should be done already at the July summit. It will be a timely signal", the Ukrainian president also said.
Ukraine applied to join NATO and the EU last year after Russia launched its invasion of Ukraine.
Editor : M.B.