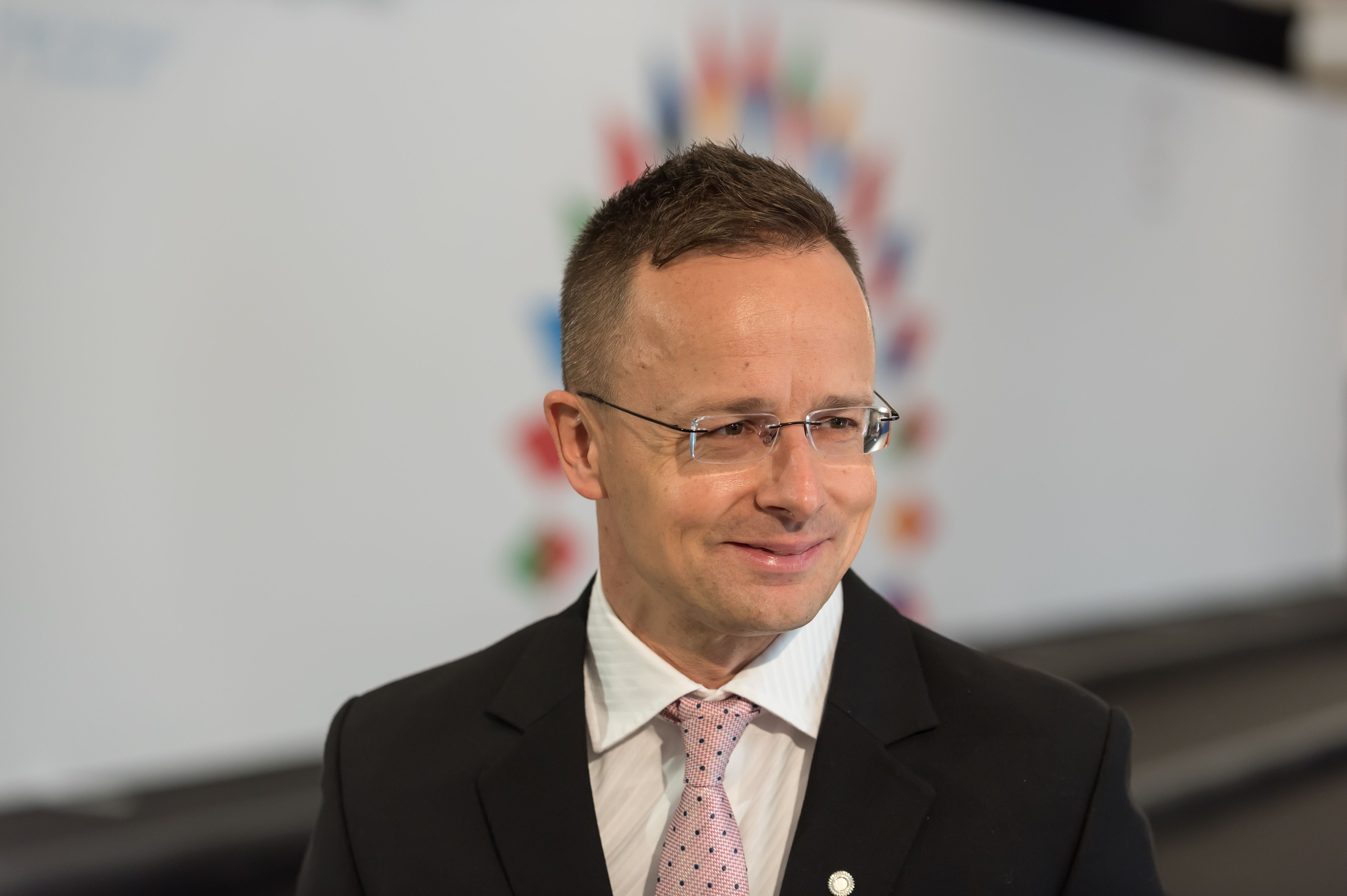 The Hungarian government will provide "all the necessary assistance" to the Republic of Moldova in its efforts to join the European Union, the Hungarian Foreign Minister, Peter Szijjarto, said on Wednesday in Chisinau, reports MTI.
Peter Szijjarto pleaded, following the talks with his Moldovan counterpart Nicu Popescu, for the fastest possible expansion of the EU and closer cooperation with the countries of the Eastern Partnership program.
The head of Hungarian diplomacy mentioned the "strong positions" of the OTP bank and the Richter pharmaceutical company on the Moldovan market and that last year bilateral trade reached a record volume of 200 million euros, according to a press release from the Hungarian Ministry of Foreign Affairs, according to MTI and Agerpres .
Szijjarto mentioned that NATO members will not be compensated for previous contributions aimed at financing the Afghan army and expressed the desire of the Hungarian government that part of these funds, 120 million forints (322,000 euros), be used to strengthen the security of the Republic of Moldova, explaining that it is located "on the eastern border of the European political community and therefore we have a mutual security interest".
The Hungarian foreign minister also spoke about Hungary's energy diversification, mentioning as an important step in this regard the start of gas supplies from Azerbaijan, scheduled for the current year. Hungary expects to receive 100 million cubic meters of gas this year, Szijjarto said.
He noted that, for this project to be successful, the key is the development of the Southeast European infrastructure, the current capacities not being sufficient for a significant energy diversification.
"This is a mission for the EU. (Southeast European states) have the right to expect the EU to finance projects that increase gas delivery capacities," said the Hungarian foreign minister.
On June 1, Chisinau will host a meeting of the European Political Community, from which, according to the Hungarian minister, "a decision is expected regarding the development of transport and energy relations between the EU and its border territories".
"We appreciate that it is unacceptable for the EU to reject the financing of natural gas infrastructure, and we consider gas to be an important pillar of energy security now and in the coming years," Szijjarto said, adding that Azeri gas is a key alternative for Hungary as well, and for the Republic of Moldova.
The Hungarian Foreign Minister also met in Chisinau with Prime Minister Dorin Recean, the Minister of Economic Development, Dumitru Alaiba, and the Minister of Culture, Sergiu Prodan.
Editor : I.C