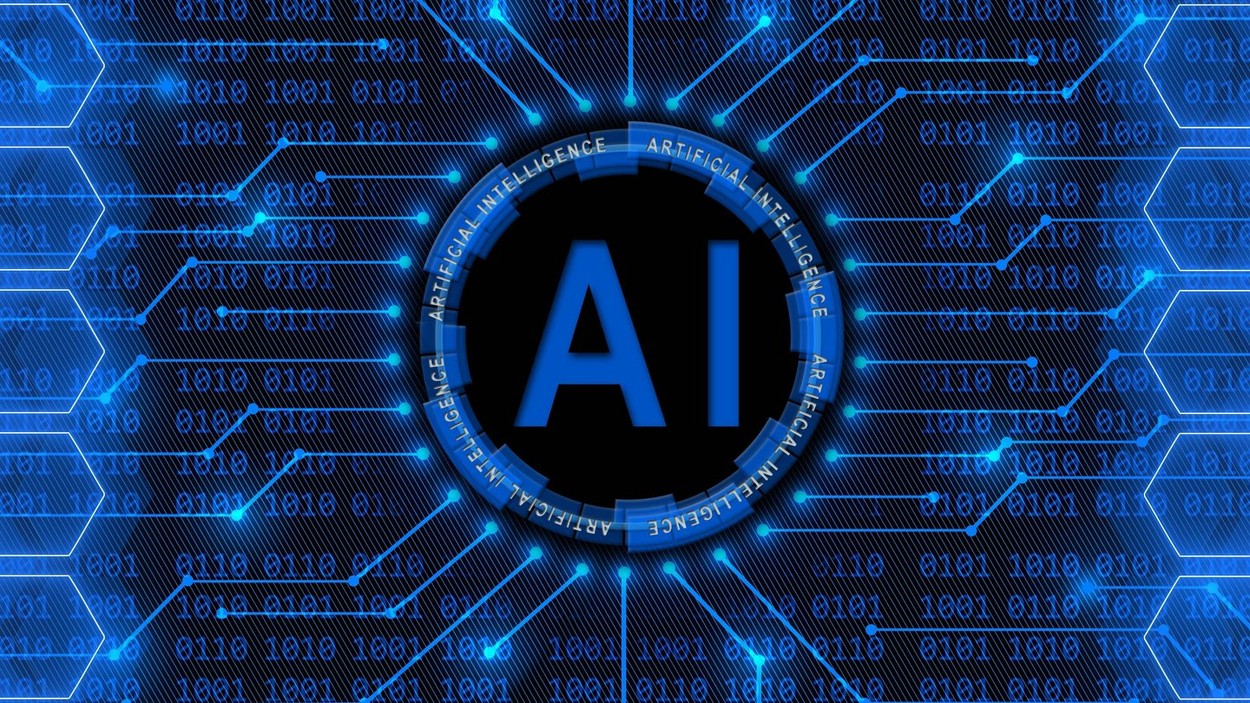 Romania has, since Wednesday, a scientific and ethical Council in Artificial Intelligence, consultative, under the coordination of the Ministry of Research, Innovation and Digitalization (MCID), a forum of renowned specialists who can offer their expertise for the benefit of the Government, for the development of the AI ​​field from our country.
According to a press release of the MCID, quoted by Agerpres, the members, 50% women, approximately one third from the diaspora, have diverse experience, from senior researchers and founders of top institutions abroad to researchers with a developing career, that "assert themselves and build" the AI ​​environment in Romania and globally.
"We have specialists in the Romanian diaspora from universities such as Stanford, UC Berkley, Cambridge, as well as from Romanian universities, involved in research at the highest level. It is a predominant focus on the academic and research area and we intend to grow this Council with members of the business environment from the research area. We will continue the operationalization of the other structures approved last weeks, such as the AI ​​Education Council, the AI ​​Committee, we continue the collaboration with the Presidential Administration for the realization of Romania's AI strategy", stated the Minister of Research, Innovation and Digitization, Sebastian Burduja, quoted in the press release.
The Scientific and Ethics Council in AI offers advice on the responsible and ethical use of AI to the Government of Romania and national authorities. The Council works closely with the other recently created structures, such as the Interinstitutional Commission for the elaboration of Romania's AI strategy, with the Romanian Hub for Artificial Intelligence, as well as with the other structures of the Romanian Artificial Intelligence Committee.
The members of the Scientific and Ethics Council in AI come with experience in research, development and implementation of technologies and the impact of AI at the global level.
"The Council will focus on the creation and implementation of a safe and ethical environment for the field of AI in Romania, supporting decision-makers with proposals for appropriate regulations, as well as opinions on topics such as prejudice, data security, the use of AI in security and compliance with legislation, emphasizing on the protection of privacy rights, civil liberties, as well as fundamental rights", says the cited source.
Editor : A.C.