News culture The Lord of the Rings: Keanu Reeves dreamed of playing this role in the Peter Jackson trilogy
Keanu Reeves reportedly dreams of being part of The Lord of the Rings franchise.
Plus accustomed to action film franchises, Keanu Reeves would have liked take part in one of the most popular fantasy sagasThe Lord of the Rings.
Keanu Reeves in Lord of the Rings? And why not ?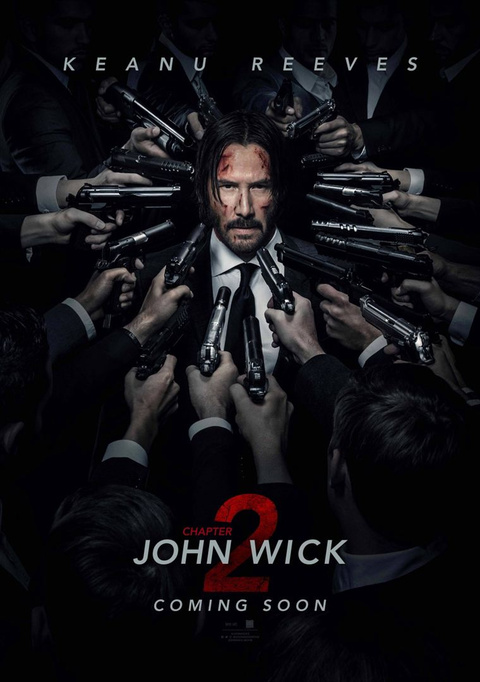 John Wick, Speed, Constantineand obviously Matrixor the role of Johnny Silverhand in Cyberpunk 2077Keanu Reeves got us used to seeing him pistolet en main, ready to draw. However, several years ago, he gave an interview to Rip it Up magazine in Australia where he announced his desire to join a very different saga: The Lord of the Rings by Peter Jackson. At the time, we knew that the director was preparing his trilogy adapted from the works of Tolkien, and we were considering Keanu Reeves for a particular role…
Keanu dreamed of being Aragorn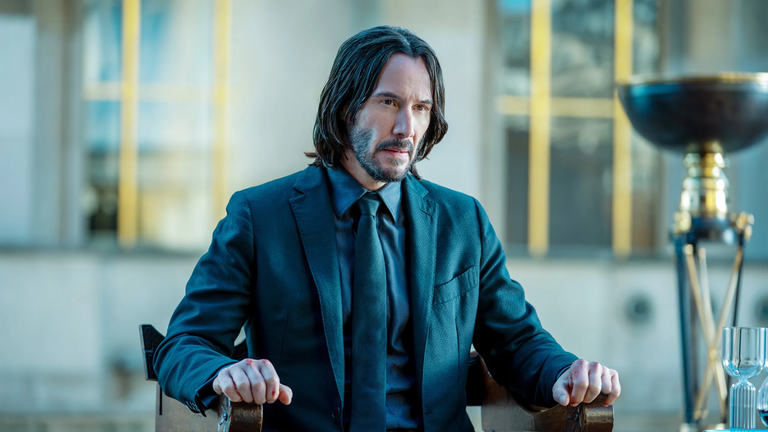 Chez Rip it Up, Keanu Reeves said at the time :
I petition to play Grand-Pas. I would love to work with Peter Jackson but I don't know if it will progress. I hope I will be able to.
(…)
Peter Jackson is directing Lord of the Rings and maybe I should go begging for the part. I have people making calls right now. Hopefully he'll think I'm the right person for the role. It's me. I am the.
Grand-Pas, aka Aragorn, indeed seemed like a very suitable role to Keanu Reeves, both in his physique and his acting. Eventually, you know, it was Viggo Mortensen who got this roledespite the insistent pleas – in public and no doubt in private as well – from Reeves and his representatives.
A desire still possible?
But the story may not be over. You know it, Warner Bros. and Amazon have announced several projects related to The Lord of the Rings. Of the video games, first, in which Keanu Reeves could very well be integrated, but also cinematographic works. Indeed, we expect new seasons for the series The Lord of the Rings: The Rings of Power on Prime Video, in which new characters should appear. On the other hand, a animated film called The Lord of the Rings: War of the Rohirrim is due out in April 2024. In addition to these officially announced projects, Warner must produce new films in more or less close collaboration with Peter Jackson. One of these projects could therefore be the gateway to this universe for Keanu Reeves. That's all we wish for him !
Season 2 of The Lord of the Rings: The Rings of Power and the animated film The Lord of the Rings: War of the Rohirrim are due to hit our screens in 2024.