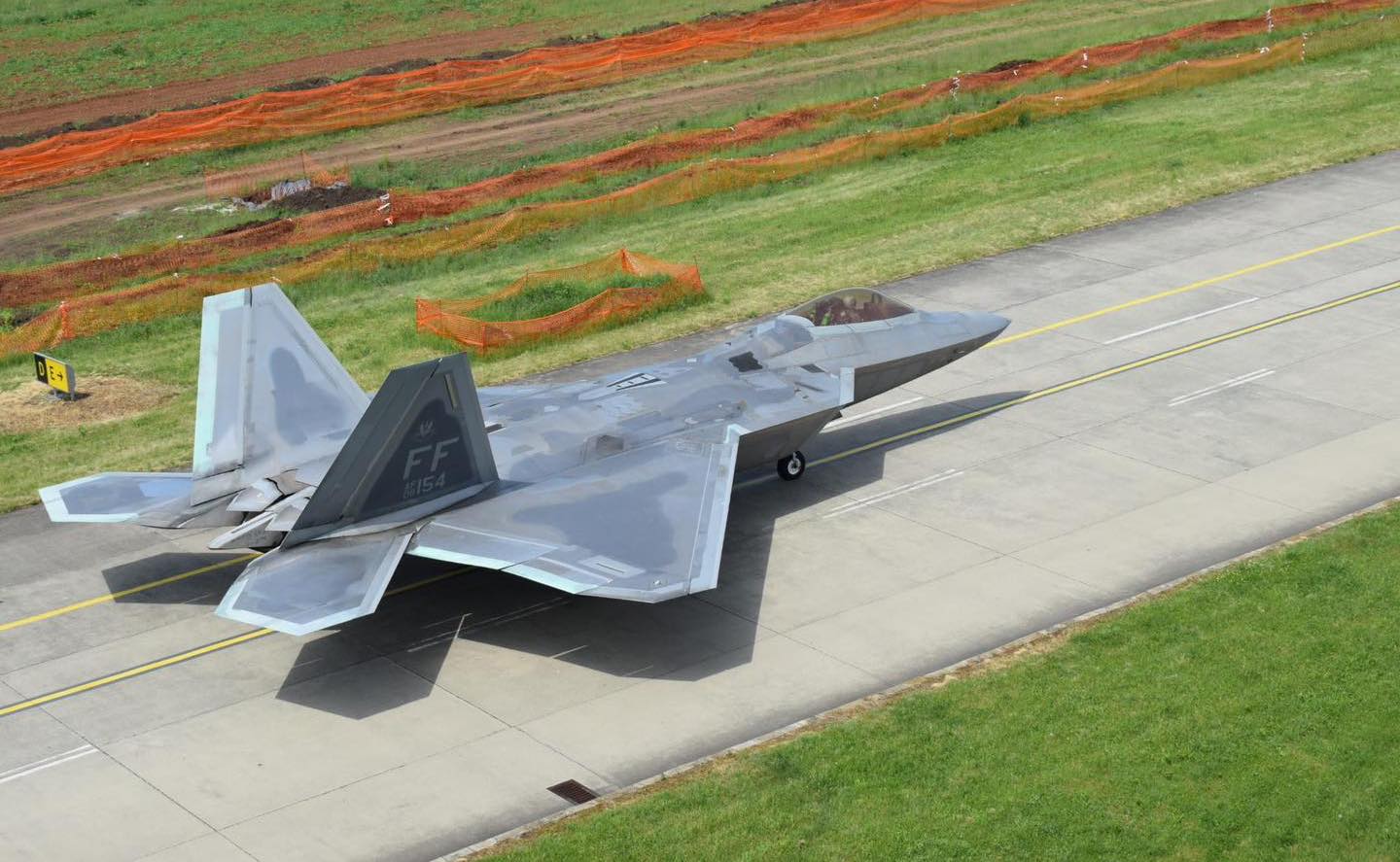 A detachment of F-22 Raptor fighter jets from the United States has arrived at Turzii Plain for joint exercises with Romanian and Italian pilots, the Romanian Air Force announced on Wednesday.
The announced exercises take place between May 22 and 26, but the Romanian Air Force only made the announcement today.
"A detachment of the United States Air Forces in Europe (USAFE), composed of approximately 20 military personnel and F-22 Raptor aircraft, will execute, from May 22-26, joint training missions with the military and aircraft of within the Romanian Air Force and the Italian Air Force.
The American aircraft arrived on Monday, May 22, at the 71st "General Emanoil Ionescu" Air Base at Turzii Plain.
The main objective of the joint training missions is to increase the interoperability between NATO allies, and the joint air police missions contribute to the development of the reaction and deterrence capacity", according to a message posted by the Romanian Air Force on Facebook on Wednesday.
The F-22 Raptor is a 5th generation air superiority aircraft of the US military, considered the most powerful fighter in the world, with extraordinary maneuverability.
Editor: Bogdan Păcurar