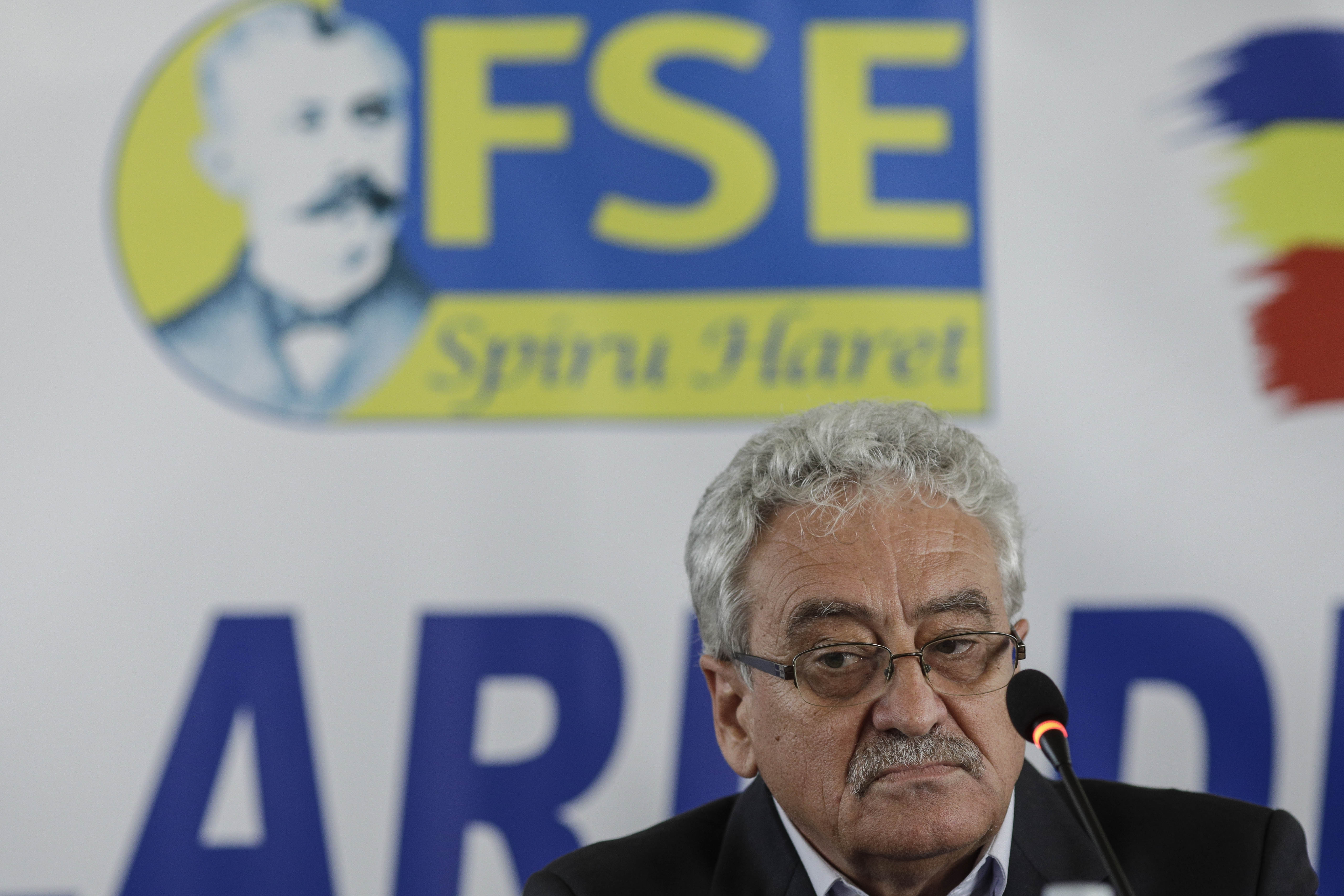 The leaders of the Education unions declared, after the negotiations with the Government, that the general strike will continue on Thursday, and a clear answer will be given in the morning, by 12:00.
Union leaders said in response to the government's offer of a 2,500 lei card in lieu of salary increases that the first messages coming from affiliated teachers were to reject the offer, but a final response would be given on Thursday .
"The general strike continues. Tomorrow, by 12:00, we will communicate to the Government what is our official position", announced the trade unionists, on Wednesday evening, after the four and a half hours of negotiations with the Government.
"We let our colleagues decide on the Government's offer. It will arrive tonight in all educational institutions and by tomorrow they will give a clear answer to this offer. Tomorrow there will be a general strike and tomorrow we will all find out the answer", added the union leaders.
They say that the intentions of the governors are good and to be appreciated: "There are good intentions, we appreciate that. At the moment we are waiting to see clear things that will be satisfactory for our colleagues. It's just a signal, they'll appreciate whether it's enough or not."
"It's a step forward from yesterday, but we don't know if it's a big enough step."
The Secretary General of the Government, Marian Neacșu, declared, on Wednesday evening, at the end of the negotiations that the Government had with the Federation of Free Trade Unions in Education (FSLI), that at this moment "there can be no question of a salary increase" for teachers , who are on strike, but said that the Executive proposed giving them sums of money in June and October: 1,000 lei and 1,500 lei, respectively.
Editor : I.C