News culture "We had a choice to end the series, but…" the creator of The Witcher on Netflix justifies season 4 after the departure of Henry Cavill
The creator of the series The Witcher broadcast on Netflix spoke about season 4, after the departure of the main actor.
If you like the license The Witcherwhether through books and video games, you have surely followed the series Netflix. The third season will be released in two parts: June 29 et July 27and will mark the last appearance d'Henry Cavill in the skin of Geralt the Riv. From the following season, that is to say the fourth, the white-haired witcher will be replaced by Liam Hemsworth (Hunger Games)
Even before the release of the third season, fans are already unhappy with this production. For example, the trailer would show, according to them, costumes of more than questionable quality which do not seem to correspond to the theme of the series. Some fans want to boycott the show on Reddit and remind fans that watching The Witcher just to critique is giving views to a production they don't like.
Also read: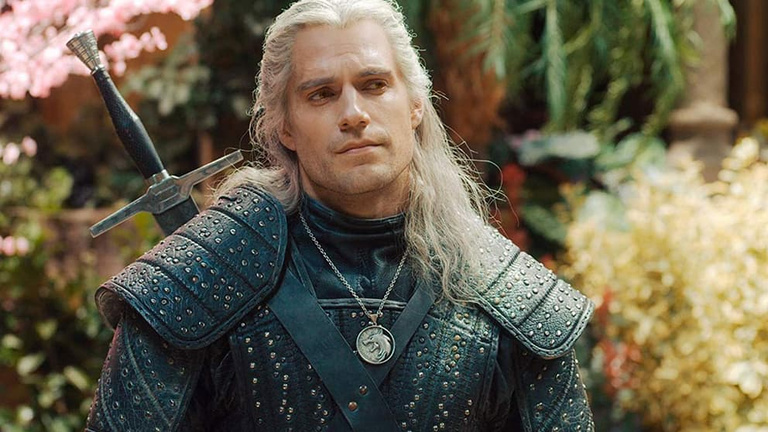 ---
The director talks about season 4
After the announcement of Henry Cavill's departure after the third season of The Witcher, few statements have been made about the continuation of the series. All we know is that his departure is related to the fact that he did not appreciate that the production deviates greatly from the story of the books, being himself a fan of the franchise.
Recently, the director Lauren Hissrich spoke about the continuation of the series which will take place without the British actor who had won the hearts of fans:
It was time for him to move on. I think we all grieve in our own way. We had a choice to have Geralt leave and end the show. But that's not something we wanted to do. There are still too many stories to tell.

If we replaced Geralt with another Witcher, we'd be moving completely away from the books, and I don't think that's what people wanted.

We are all excited about Liam's arrival. He's going to have to be up to it, but he also has a lot of energy and enthusiasm. This is obviously a whole new chapter for us. And that involves a lot of things. But at the end of the day, we love what we do and we're going to keep going.
In short, the end of the series had been decided after the departure of Henry Cavill, but this is not ultimately what happened. After also considering centering the story on another witcher, they opted for a change of actor. The director seems optimistic about the performance of Liam Hemsworth replacing Henry Cavill, and she does not seem ready to stop the series.