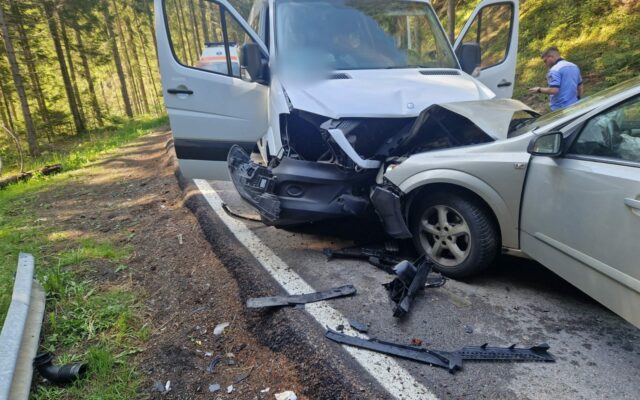 An accident in which 17 people are involved, including 12 minors, occurred on Thursday, within the radius of the town of Sadova, ISU Suceava informed.
The road accident occurred following the collision of a minibus transporting children and a car, involving 15 people from the minibus – 12 minors and three adults, as well as two adults from the car.
The military firefighters intervened at the scene with a rescue vehicle and two SMURD ambulances, and a crew from the Suceava County Ambulance Service (SAJ) arrived to support them.
According to ISU Suceava, following the medical evaluation, two adults with various traumas will be transported to the hospital, and a minor is receiving medical assistance at the scene.
Publisher : AP